Queensland Ballet Unveils its Company for 2020
60 Dancers for their 60th Anniversary
It promises to be another great year for Queensland Ballet (QB) in 2020 as it celebrates its 60th anniversary and presents a mix of traditional and new productions, revelling in both its heritage and future as a leading dance Company.
Artistic Director Li Cunxin AO has unveiled his dancer line-up for the new year that reaches his strategic growth totalling 60 world-class Artists.
The establishment of a new rank called First Company Artists will sit between Company Artists and Soloists. Those promoted dancers are Serena Green, Vanesa Morelli, Sophie Zoricic, Zhi Fang, Liam Geck, David Power and Rian Thompson.
"It's a recognition of their leadership, talent and years of service with QB," Mr Li said.
New Company Artists include Paige Rochester, a former Jette Parker Young Artist (JPYA) who starred in The Little Green Road to Fairyland in 2019, and Birmingham Royal Ballet's Brooke Ray.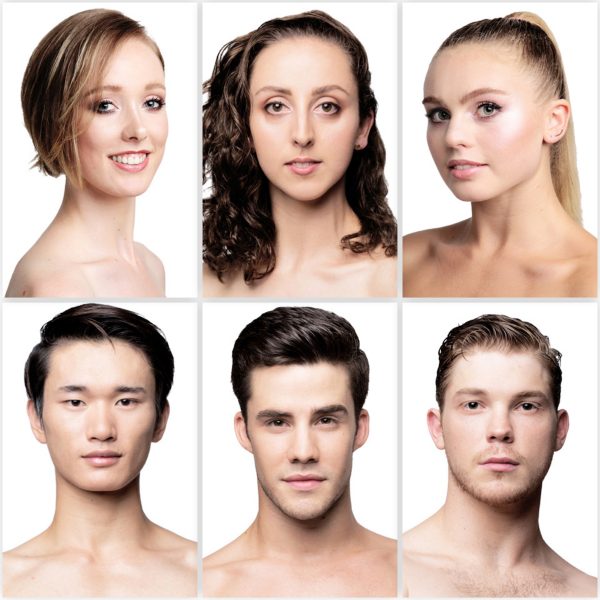 Queensland Ballet's Jette Parker Young Artists Program is continuing to show its strength with the largest intake of eight JPYA's moving into Company Artist positions. Those dancers being offered company contracts include Lucy Christodoulou, Renee Freeman, Hayley Thompson, Oscar Delbao, Clayton Forsyth, John Paul Lowe, Edward Pope and Charlie Slater.
Joining these Company Artists is Shaun Curtis who has climbed through the ranks and is promoted from his position as Company Apprentice. Bronte Kielly-Coleman, who joined the JPYA program in June 2019 will continue through 2020.
Joining the JPYA program from QBA's Pre-Professional Program comes Kayla Van den Bogert, Kieran Bofinger and Callum Mackie with Heidi Freeman, Innes Hargreaves, Briana McAllen, Lewis Formby, Lachlan Mair and Louis Ramsay joining QB from The Australian Ballet School, and Isaak McLean from New Zealand School of Dance. We also look forward to welcoming from Japan, Yuka Nojo.
As QB introduces its 2020 cohort, the Company also farewells those dancers leaving to pursue other opportunities, including Wu Ze, Jack Lister, Suguru Otsuka, Pol Andres Thio, Josephine Frick, Noah Dunlop, Kaho Kato, Maggie Bryan and Jamie Delmonte.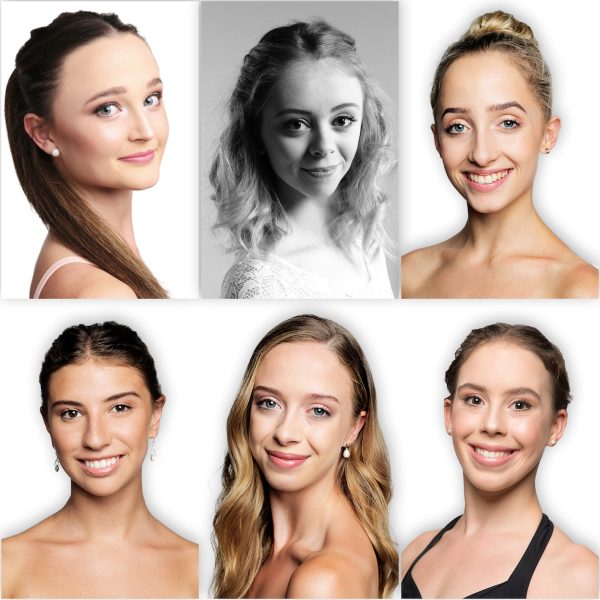 "I want to thank them all for their hard work, dedication and contribution to Queensland Ballet and wish them every success for the future," Mr Li said.
As previously announced, Tamara Hanton, who retired after Romeo and Juliet, has commenced her new career in QB's Digital Marketing team.
QB Company Dancer List 2020 
Principal Artists
■ Lucy Green  ■ Laura Hidalgo ■ Yanela Pinera
■ Victor Estevez  ■ Camilo Ramos
Senior Soloists
■  Mia Heathcote
■  Alexander Idaszak ■  Kohei Iwamoto ■  Joel Woellner
Soloists
■  Lina Kim ■  Georgia Swan ■ Neneka Yoshida
■ Vito Bernasconi ■  Patricio Reve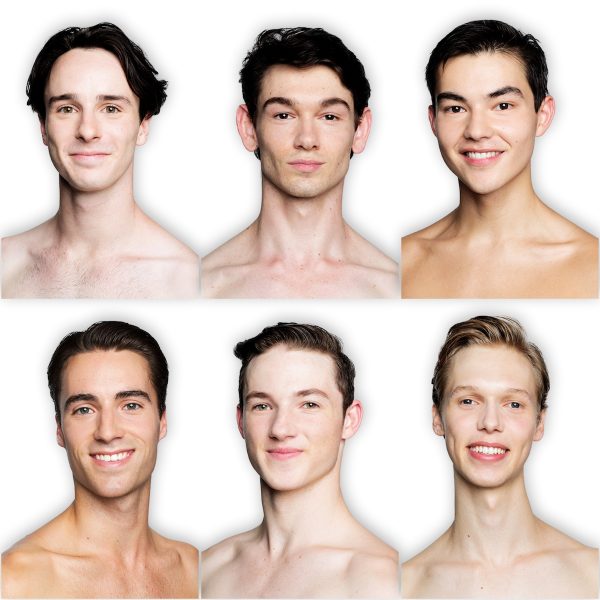 First Company Artists
■ Serena Green ■ Vanessa Morelli ■ Sophie Zoricic
■  Zhi Fang  ■  Liam Geck ■ David Power ■ Rian Thompson
Company Artists
■ Lucy Christodoulou ■ Talia Fidra ■ Renee Freeman ■ Chiara Gonzalez ■ Alyssa Kelty ■ Tonia Looker ■ Eriko Nakajima ■ Libby-Rose Niederer ■ Brooke Ray ■ Paige Rochester ■ Lou Spichtig ■ Isabella Swietlicki ■ Hayley Thompson ■ Laura Tosar
■ D'Arcy Brazier ■ Mali Comlekci ■ Shaun Curtis ■ Oscar Delbao ■ Luke Dimattina ■ Clayton Forsyth ■ Daniel Kempson ■ John Paul Lowe ■ Dylan Lackey ■ Samuel Packer ■ Edward Pope ■ Charlie Slater ■ Ari Thompson
Jette Parker Young Artists
■  Heidi Freeman  ■  Ines Hargreaves  ■  Bronte Kielly-Coleman  ■  Briana McAllen  ■  Yuka Nojo  ■  Kayla Van den Bogert
■  Kieran Bofinger  ■  Lewis Formby  ■  Callum Mackie  ■  Lachlan Mair  ■  Isaak Mclean  ■  Louis Ramsay