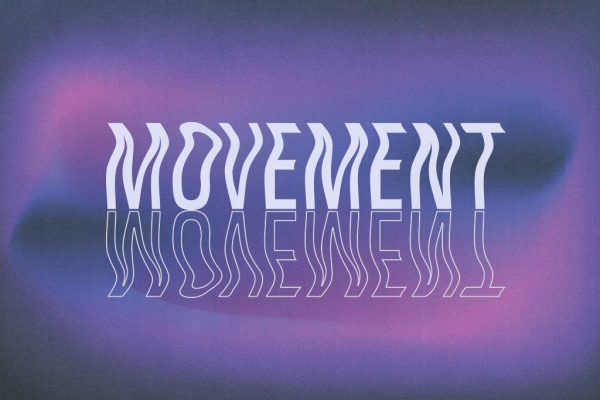 Campbelltown Arts Centre
October 18 & November 8, 2021
Our friends at Campbelltown Arts Centre are inviting all choreographers and dancers to 'Movement, Movement' – an online discussion for the sector about what dance wants on 18 October & 8 November 2021. 
'Movement, Movement' is a platform for artists to express what they want from the dance sector. Thinking about relationships between artists, organisations and the broader public, the event aims to bring independent practitioners with a choreographic practice together, in order to improve and grow dance connections in NSW.  
On Monday 18 October 9.30am – 12.15pm, artists Angela Goh, Rhiannon Newton, Carl Sciberras, Jasmin Sheppard and Vicki Van Hout will share, provoke and facilitate conversations between  everyone  in an inclusive environment.    
Following up on Monday 8 November 11.00am – 12.00pm with a one hour long wrap up and reflection session led by Vicki Van Hout.   
Registrations are now open and close on 27 September.