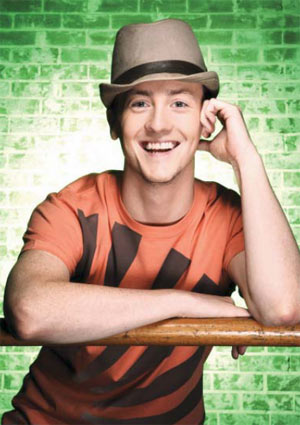 SYTYCD Judge and Choreographer Matt Lee has taken on the big job of choreographing Happy Feet 2.
Kelley Abbey choreographed the first of the movies which was 4 years in the making. A massive job that consumed Kelley's life.
Matt and creator George Miller are confident that it shouldn't take much longer than just over 2 years for it all to be done. It's like with anything… once it's done once it's a lot easier the second time round. A big congrats to Matt on getting the gig and we look forward to hearing how it all goes.