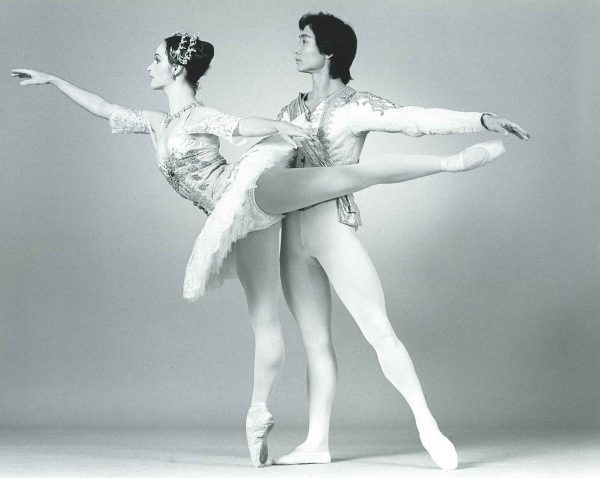 Performance Dates Announced for Mary Li's Return To Stage in The Sleeping Beauty
June 8, 10, 15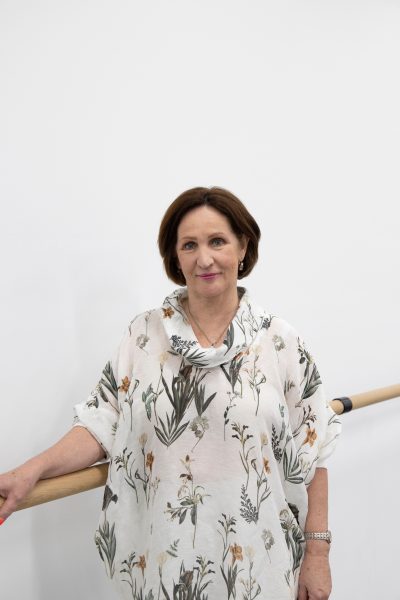 It has been 29 years since she retired from the ballet world, but Mary Li will be making a special guest appearance on stage in June for Queensland Ballet's (QB) production of The Sleeping Beauty.
There has been strong public interest in the QB Ballet Mistress and Principal Répétiteur since the release of her autobiography, Mary's Last Dance, the long-awaited sequel to her husband Li Cunxin AO's bestselling memoir Mao's Last Dancer. Released in November 2020, Mary's Last Dance has become a best seller and has already had multiple reprints.
Mary and her family was recently featured on ABC TV's Australian Story. The episode 'Sophie's Choice' focussed on Mary and Li's eldest daughter, Sophie, and her challenge of being born deaf.
As a result, Queensland Ballet has been inundated with all kinds of requests from people wishing to connect with Mary Li.
"I've been humbled by the level of interest, everything from ballet studios to book clubs, right through to literary festivals. The book has captured people's imaginations and I'm still flattered when people stop me wanting engage and talk about my story," Mrs Li said.
Queensland Ballet Executive Director Dilshani Weerasinghe said the company wanted to celebrate Mary's achievement and sacrifice.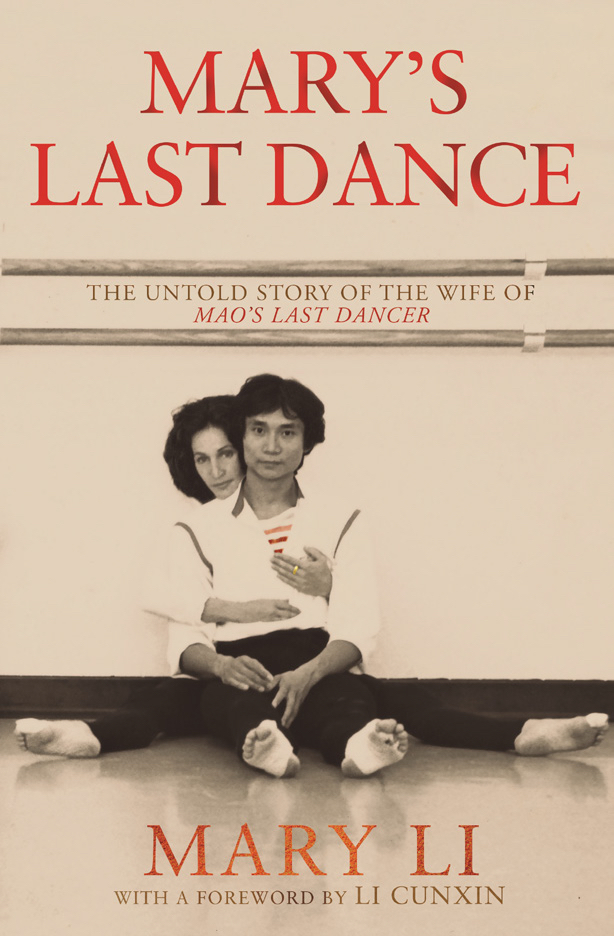 "She is one of Queensland's own, a girl from Rockhampton. She worked so hard and sacrificed so much to become an international star in her own right, and then she walked away from her onstage career for the love of her daughter, Sophie.
"I have known Mary for the good part of a decade and what I most admire about her is her passion for family which drives conviction," Dilshani said.
Mary Li will dance the role of Aurora's mother, the Queen, in the upcoming season of The Sleeping Beauty, playing at QPAC in June. She will appear in the performances on Tuesday June 8, 6:30pm, Thursday June 10, 7:30pm and Tuesday June 15, 6:30pm.
During her successful international performance career, Mary Li danced principal roles in all the major classical ballets including The Sleeping Beauty. She returns to the stage with a sense of nostalgia, taking on the character role of Aurora's mother, the Queen.
Mary Li was born in Rockhampton and grew up in a family of 8 children. She began her ballet training at her local ballet school completing her RAD and Solo Seal Award in Australia, before moving halfway across the world to study at the Royal Ballet School in London at just 16 years old.
In London, Mary's career skyrocketed. She joined the London Festival Ballet, dancing with the likes of Rudolf Nureyev. After being noticed by critically acclaimed Director Ben Stevenson OBE, Mary joined the Houston Ballet as a Principal Dancer, where she met and fell in love with her husband, Chinese ballet dancer Li Cunxin AO. It was Mary Li who convinced him to take up the role as Artistic Director of the QB company where he has served since 2013.
"The Sleeping Beauty is a beautiful, enchanting story, and I have fond memories of performing it with Houston Ballet with my husband Li Cunxin as my prince!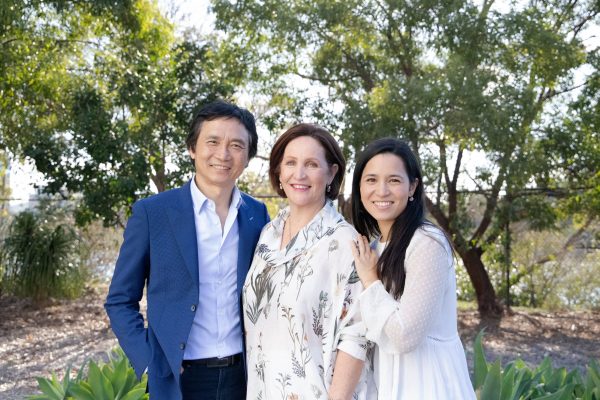 "I am really looking forward to being onstage again, there is something magical about stepping out as a character. Greg Horsman's The Sleeping Beauty is a spellbinding version of this fairy tale classic, with beautiful period costume and decadent sets, it promises not to disappoint," Mrs Li said.
Daughter Sophie Li said it will be a special moment to see her mum under the spotlight again.
"Mum had a stellar career as a ballerina, and she had to give it all up for me. So it will be so special for me to see her onstage doing what she loves."
THE SLEEPING BEAUTY