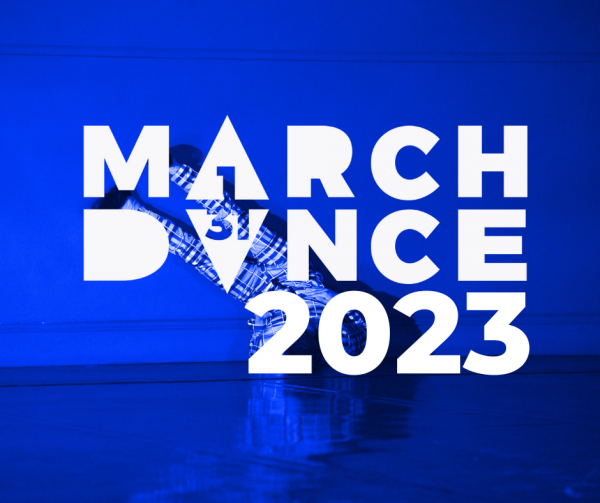 March Dance 2023
Sydney's Independent Dance Scene Takes Over in March
Supported by the City of Sydney, from 1 -31 March the March Dance festival includes over 100 artists, 10 companies, 11 organisations and 27 venues coming together from across Sydney to connect and showcase the vibrant and resilient Sydney contemporary dance scene.
The program of 68 events launches Friday 3 February with 19 performances,16 residencies, 5 workshops, 23 dance classes, 4 talks and 2 sharings, all offering a different chance to engage with contemporary work and dance practices.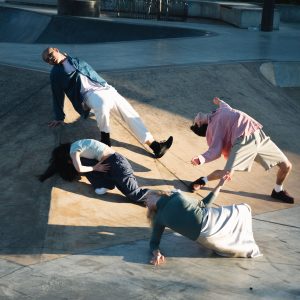 "At its heart, March Dance is about providing a platform for independent dance in Sydney, elevating self-produced, independent work and creating a context in which ideas and practices can be shared and presented in dialogue with other work. As such, it's exciting to have such a mix of performances, residencies, talks and workshops, offering artists and audiences an opportunity to engage with a range of contemporary dance artists and practices at various stages of the making process". Matthew Prest, Festival Manager
The 2023 festival highlights the diversity of artists in Sydney and showcases emerging, mid-career and established artists working in different forms such as Reina Takeuchi, Tom Kentta, Annalouise Paul, Eliza Cooper, Lux Eterna, Charmaine Seet, Amy Flannery, Michelle St Anne, Raghav Handa and Bonnie Curtis as well as companies and organisations Force Majeure, Compañía Pepa Molina, ReadyMade Works, Proper Motion and La Infinita Compañia.
This year thanks to the amazing residency partners Sydney Dance Company, FORM Dance Projects, Dance Makers Collective, Australian Centre for Physical Education, Academy of Music and Performing Arts, Critical Path and City of Sydney, we have awarded 16 artist residencies where artists will develop new or existing works. In addition, 2 artists received funded minibursaries, Amy Flannery (Critical Path First Nation Bursary) and Charmaine Seet (March Dance Bursary).
March Dance Goes West
This year March Dance celebrates the amazing dancers and choreographers coming out of Western Sydney with numerous events taking place from Campbelltown to Parramatta. Highlights include: 'One Night for Dance', a showcase of short works at Dance Makers Collective; 'Talking Bodies – Vicki Van Hout' at Campbelltown Arts Centre; international dance artist Jennifer Irons workshop 'Epic Fail' also at Dance Makers Collective; and flamenco artists Pepa Molina and Annalouise Paul in residence at FORM dance projects.