Cast of Triple Threats Announced for Mack & Mabel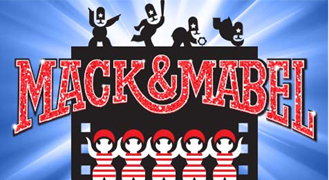 Nov 18 – Dec 18 | Hayes Theatre
Working Management in association with Hayes Theatre Co is thrilled to announce the cast of Jerry Herman's MACK AND MABEL, which will play a strictly limited season at Hayes Theatre Co from November 18. A dazzling musical comedy that is both a poignant love story and a joyous celebration of Hollywood's golden age, MACK AND MABEL is based on the real-life tumultuous romantic relationship between early 1900s legendary filmmaker Mack Sennett and accidental starlet Mabel Normand.
Joining Scott Irwin as Mack and Angelique Cassimatis as Mabel (annlounced previously) is Deone Zanotto (West Side Story, Broadway's A Chorus Line), Stephen Valeri (First Date: The Musical), and Kuki Tipoki (Sweet Charity, Little Shop of Horrors).
The supporting cast of triple threats includes Caroline Kaspar (Chicago, Hot Shoe Shuffle), Sally Hare (Girls on Tap, Carmen), Mikayla Williams (Dance Academy, Glinda in Packemin's Wicked) and recent graduates Shay Debney (VCA), Adam Di Martino (VCA), Jessica Voivenel (WAAPA) and Zachary Webster (Brent Street).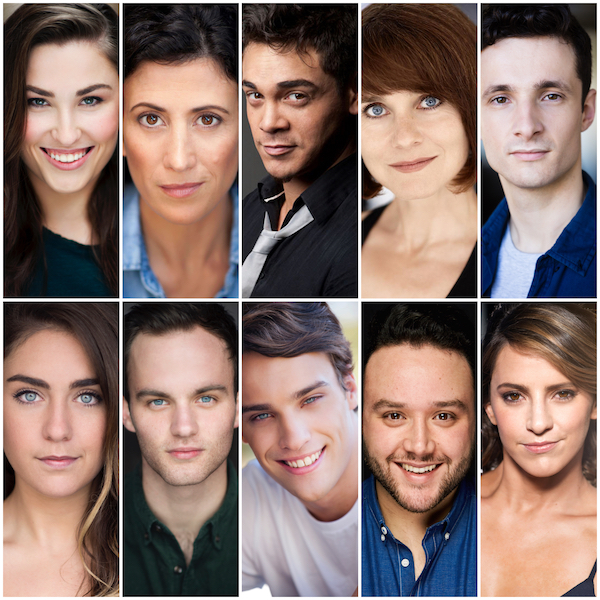 This 1974 musical is delivered in flashback from the point of view of Mack, who admits to two obsessions: movies and Mabel Normand. He is the struggling director in the early 20th century, when the fun of the silent screen was dominated by the hysterical chaos of The Keystone Cops and the glamour of the Bathing Beauties; a world where heroes wore capes, girls were tied to the railway tracks and it all ended with a pie in the face. She is the girl from the deli who erupts on to the set with a sandwich delivery. Mack spots potential and Mabel becomes a star. Spanning the years from 1911 to 1938, the show charts their rise and fall, both professionally and romantically.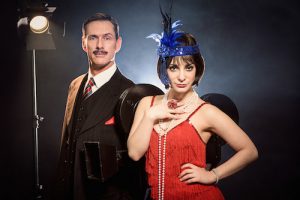 After the huge success of Heathers the Musical, Trevor Ashley returns to the director's chair. "I'm excited to be directing MACK AND MABEL in what is its first full professional production in Sydney," says Ashley. "It's a great piece, with a score written by the master of the show tune, Jerry Herman, and features so many classic songs. I'm excited to see the brilliant tap numbers that Cameron Mitchell, whose clever and energetic choreography featured so heavily in Heathers, will create and for the Hayes to be transformed into a mini soundstage helping to conjure up the magic of the movies from a bygone era. Together with our fabulous designers Ross Wallace and Angela White, we're hoping to take you back to the twenties and to the silent movies of Mack Sennett's world."
See our previous article on Mack & Mabel here.
MACK AND MABEL


Venue: Hayes Theatre Co
Season: 18 November – 18 December 2016
Times: Tue-Fri 7:30pm, Sat 2pm & 8pm, Sun 2pm & 7pm
Bookings: hayestheatre.com.au | (02) 8065 7337 or ticketmaster.com.au | 13 61 00