Limitless will premiere its first company production 'Both Sides' in May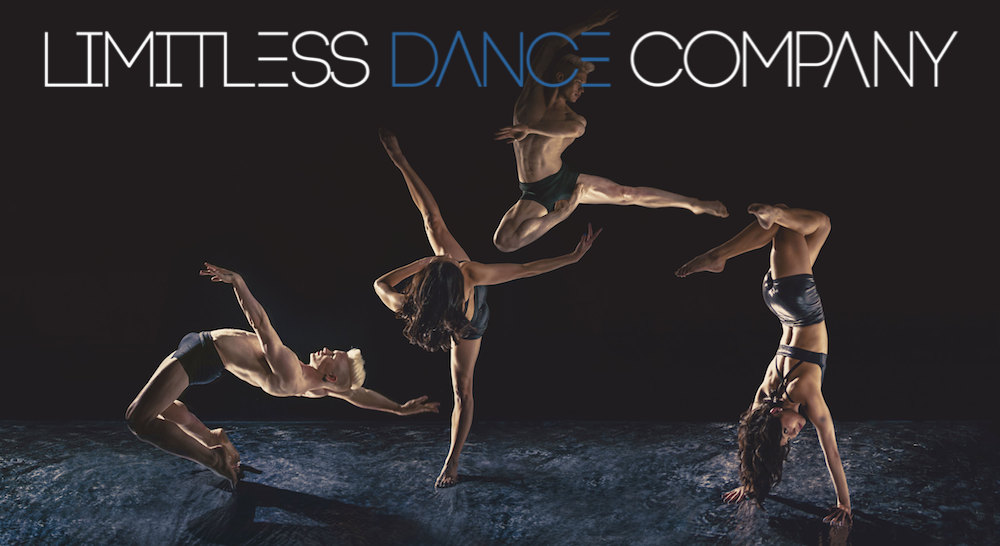 The newest dance company to make the most of Australia's pool of talented contemporary dancers is Limitless Dance Company. Founder and artistic director Mitchell Turnbull formed the small contemporary group after open auditions were held in October 2015.
Both Sides explores the nature of relationships, the comings and goings, alliances and fallouts and how these experiences help shape our existence. In every relationship there are two sides, the one they let the world see and the one they keep to themselves.
Twelve local, versatile and athletic dancers are set to take the stage for Limitless Dance Company's debut season at NIDA Playhouse Theatre, Sydney, in May.
"I started this company because I was standing side stage one day, watching my students perform in a gala, and they were being interviewed afterwards about their futures. Most expressed that they wanted a career in contemporary dance. Australia has produced so many talented dancers and I wanted to do something to give them an opportunity to actually work as a dancer here in Australia – and not have to go overseas," said Mitchell Turnbull.
Turnbull soon realised there was no shortage of interested dancers, as he had more than 160 pre-register for the initial auditions. Turnbull settled on 12 dancers to bring his vision to life with varying experience from new graduates to seasoned professional performers. The company dancers are: Jan Horvath, Olivia Kingston, Maddison McKenzie, Vanessa Ghazal, Tahlia Roccazzella, Rowan Rossi, Megan Scheffers, Imogen Tapara, Genevieve Morris, Chris Mifsud, Raegan Williams and Maddie Tratt.
Turnbull himself has had a very successful dance career. Originally trained in jazz, tap and ballet at Sharon Hardy School of Dance, he graduated from Newtown School of Performing Arts and then spent four years travelling the world working on show contracts with Royal Caribbean Cruises. Returning home, he went on to study ballet full time at Conlon College. From here he was awarded a scholarship with Ajkun Ballet Theatre in New York and was soon after offered a job with Connecticut Ballet.
Now back home in Australia, Turnbull continues to share his knowledge and experience through teaching while also concentrating on turning his Limitless 'project' into a viable commercial reality with the development of "Both Sides" as its first production. "Both Sides" is a contemporary work which explores the theme of relationships.
"Both Sides has been a collaborative process between myself and all of the company dancers. I wanted to utilise the dancers' knowledge as they are all incredible dancers. The show is about relationships and how there is always two sides to a relationship …  you show one side and keep another side private … and how the fallout from this helps shape every relationships," said Turnbull.
Be sure not to miss this inventive new work during this very limited and exclusive season.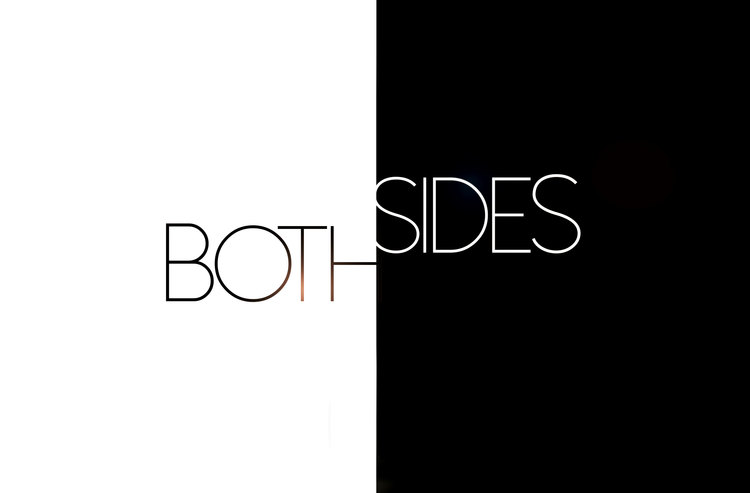 For more information about Limitless Dance Company and to offer support visit www.limitlessdance.com.au
Follow Limitless on Facebook www.facebook.com/limitlessdancecompany
Limitless Dance Company  | Both Sides
Playhouse Theatre, NIDA, Kensington, Sydney
Friday 20th May, 7:30pm
Saturday 21st May, 2:30pm and 7:30pm


Bookings through

Ticketek