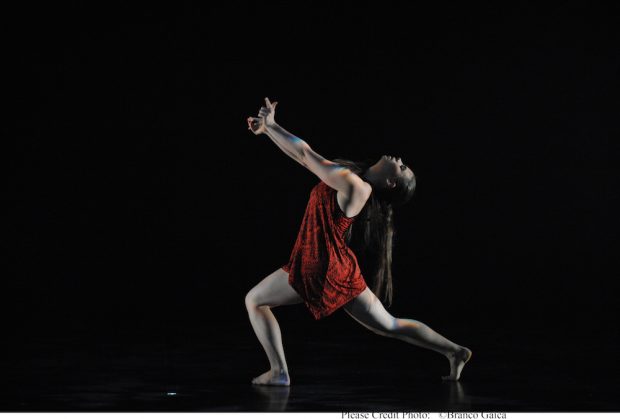 Kassidy Waters awarded inaugural Pre-Professional Support NAISDA Graduate Scholarship
NAISDA Dance College has announced 2016 NAISDA graduate Kassidy Waters as the recipient of the inaugural Joanne Harris Scholarship Fund Pre-Professional Support – NAISDA Graduate Scholarship.
The annual scholarship, made possible through a generous bequest from the late Joanne Harris, helps recent NAISDA graduates take the next step in their professional careers, providing support in areas including professional training, work placement or study.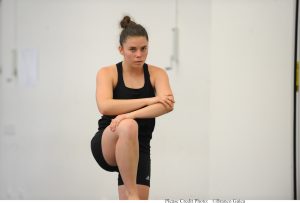 Kassidy, who is currently at Sydney Dance Company undertaking the 2017 Pre-Professional Year, says that she was elated to be announced as the recipient of the scholarship.
"I was very excited when I found out. It's not every day that you are able to benefit from a scholarship like this. It's an absolute privilege that the grant even exists and that I am able to apply for it," said Kassidy.
A keen dancer and teacher, the scholarship will support Kassidy's training to become a certified Romana's Pilates instructor, which is an internationally recognised certification.
"I would love to be able to sustain an income as a Pilates instructor as a result of this. It would be very beneficial for me as a dancer for when I am freelancing to have another source of income. Also, self-rewarding, as Pilates is a great way for a healthy dancer to maintain conditioning and strength," continued Kassidy.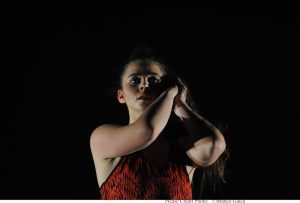 "I can't wait to see what opportunities and benefits, as a young emerging artist, this Scholarship will provide for me."
Graduating NAISDA in 2016, Kassidy said that her studies at NAISDA have been instrumental in preparing her for a professional career in the performing arts.
"I graduated NAISDA with a strong understanding of how the industry works, how to write grant applications, how to be a smart and safe artist and teacher. I was given so many tools and help from all staff. In the studio, we had industry professionals to learn from and look up to.
"It is honestly the most humble and helpful environment I could have learnt and grown in. NAISDA gives you access to incredible facilities, information, history and culture. I miss it dearly," she added.
Chief Executive Officer of NAISDA, Kim Walker, said that he is thrilled to have an opportunity to support recent NAISDA graduates such as Kassidy as they enter the professional world.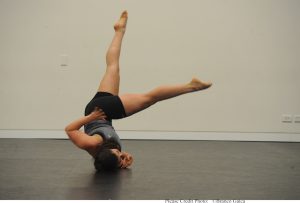 "Joanne Harris spent her life studying, teaching and performing dance. Thanks to her legacy, NAISDA is able to offer recent NAISDA Graduates the support to take the next step in their professional careers," said Kim.
The Pre-Professional Support – NAISDA Graduate Scholarship is one of four annual scholarships and bursaries offered by NAISDA through the Joanne Harris Scholarship Fund.
Other Scholarships available include:
the Early Talent Identification Scholarship for Indigenous high school students living outside NSW to attend NAISDA's annual Garabara Ngurra Dance Camp,
the Gifted & Talented Scholarship offered to a NAISDA Diploma Developing Artist to attend the 6 week Alvin Ailey Summer School in New York or other similar programs and
the NAISDA Bursary Program, which offers a number of bursaries to in-need NAISDA Developing Artists to assist with living expenses during their studies.