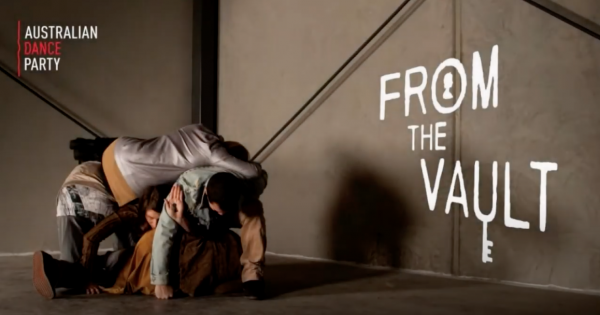 AusDance Uploads a Dance Retrospective
Recognising 20 Years of Independent Australian Dance
Ausdance National has launched a new virtual platform, From the Vault – a retrospective of Australian dance, on YouTube.
It features two decades of the choreographic work of independent artists, small and large companies, youth dance companies, and the culturally diverse work of First Nations artists.
It demonstrates the richness of Australian dance, much of which is now being lost through severely diminished funding over this period and is a reminder to governments of the danger of losing the best of Australia's dance without further investment.
The retrospective series begins with some of those who have been awarded an Australian Dance Award for Outstanding Achievement in Independent Dance since 2003. In the coming weeks, AusDance will also profile choreographers from other dance sectors, including First Nations dance, youth dance practice, small companies and projects, dance and disability, and community dance. It will also include some of the Australian pieces commissioned by the larger companies in recent years.
New videos will be added each Monday.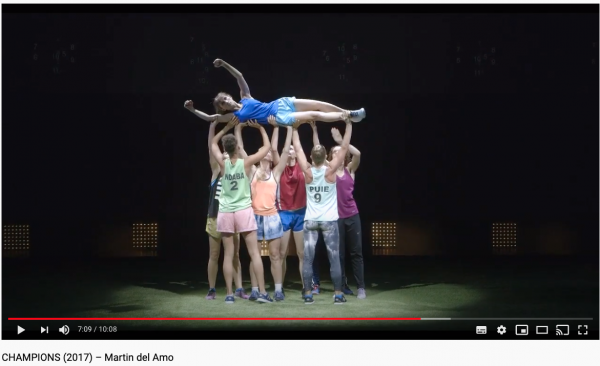 Currently, there are 12 dance films to view, with more on the way. They include:
Intimacy (2015) Torque Show & Michelle Ryan
Black Project 1 (2012) Antony Hamilton
On View Live Portraits (2016) Sue Healey
From the Vault (2019) Alison Plevey
Nuns' Night Out (2004) & Nuns' Picnic (2005) Julie-Anne Long
The Voyeur (2009) Clare Dyson
The Stance (2017) Liesel Zink
Gudirr Gudirr (2013) Dalisa Pigrim
There are also 8 videos featuring dance by youth dance companies and programs:
Project Next (2019) Co3 Youth Ensemble
Neon (2019) Drill Performance Company
Struck (2008) Tracks Dance
Nowhere (2019) Stompin Youth Dance Company
Look The Other Way (2013) Buzz Dance Theatre
Two Zero (2018) QL2 Dance
Connect (2018) Austinmer Dance Theatre
The Yard (2011) Shaun Parker & Company
Ausdance National and the Ausdance Network supports Australian dance artists and we work with them to represent their interests to decision-makers at all levels.