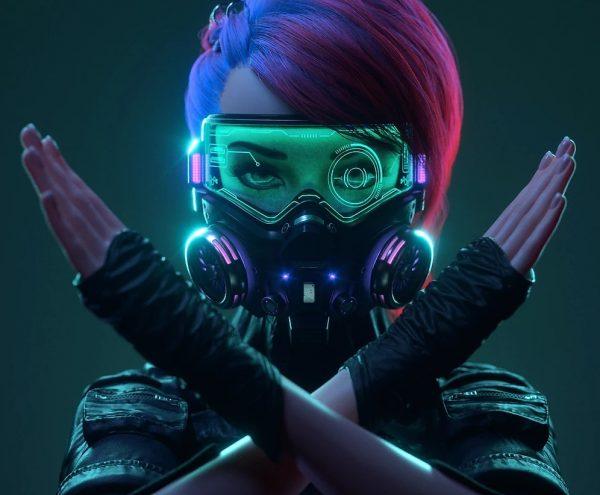 MetaStarz
First Metaverse Dance Competition With Over 2.5 Million Views in Less Than a Week
LOS ANGELES (March 4, 2022) — The legendary celebrity fashion photographer, talent scout, and manager Jim Jordan has launched the world's first virtual dance competition, MetaStarz, which will take place in the metaverse. An entirely one-of-a-kind concept, dancers from around the globe can submit dance videos on Instagram or Tik Tok where the top 10 will be flown to an exclusive private destination and will be transformed into avatars for the finale. MetaStarz aims to elevate the dance and entertainment industry through this groundbreaking project and give back to dancers. A prize pool of $100,000 awaits prospective competitors.
Jim Jordan is known for his trailblazing career and dominates the world of fashion photography, film production, and talent management through his company White Cross Management. Jim Jordan has discovered the biggest supermodels of our time such as Taylor Hill, Gigi Hadid, and Jeremy Meeks to name a few. "Scouting, discovering, and fostering talent has always been a passion of mine and now I'm pioneering and creating opportunities in an entirely new digital world," said MetaStarz co-founder Jim Jordan. "I'm holding people's hands to escort them into this new untapped reality and showing them what lies in the years ahead. We are forging the future."
The idea for MetaStarz came to fruition in late 2021, when Jim Jordan and his friend and founder of Crypto Gaming United Maurice June introduced him to the concept of the metaverse, Crypto, and NFT's. Together Jim Jordan and Maurice June collaborated to bring the dance and entertainment industry into the metaverse. "The coronavirus pandemic ravaged and put a stop to the industries the last two years," said the revolutionary NFT creator and gaming guild founder. "MetaStarz is bringing life back into the dance and entertainment communities and we want to help change peoples' lives."
Pioneering the uncharted territory of the metaverse is no easy feat, but with over 2.5 million views on social media in less than a week, MetaStarz groundbreaking global phenomenon aims to dominate the physical and digital world with the vision and guidance of celebrated star maker Jim Jordan.
For more information, please visit:
www.jimjordanphotography.com
www.themetastarz.io
www.cgu.io
www.whitecrossmanagement.com