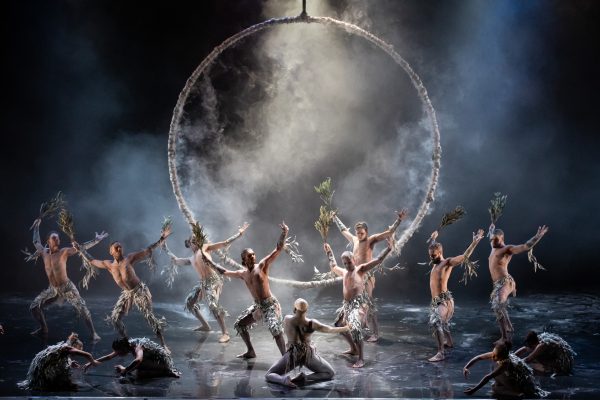 Watch Firestarter: The Story of Bangarra at Home
Streaming Free Now on iView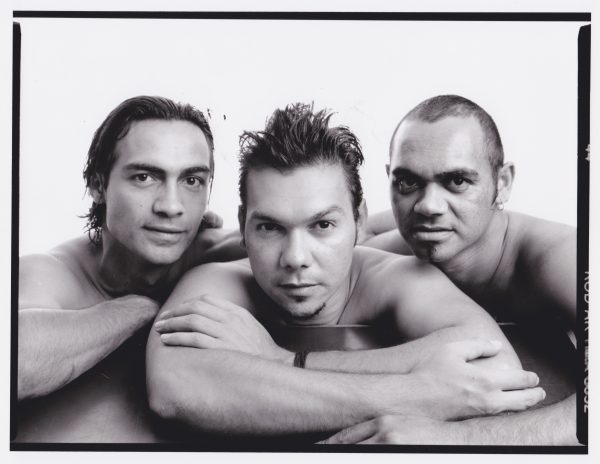 Featuring at the Sydney Film Festival earlier this year, the ACCTA (Australian Academy of Cinema and Television Arts) award-winning documentary film on the story of Bangarra Dance Theatre is now available to watch online via ABC's iView.
Firestarter: The Story of Bangarra tells the story of how three young Aboriginal brothers — Stephen, David and Russell Page — turned a newly born dance group into a First Nations' cultural powerhouse..
Marking Bangarra Dance Theatre's 30th anniversary, Firestarter tells the story of Bangarra Dance Theatre's birth and spectacular growth through the eyes of the Page brothers and company alumni, of how they turned it into a First Nation cultural powerhouse. This captivating documentary explores the loss and reclaiming of culture, the burden of intergenerational trauma, and – crucially – the power of art as a messenger for social change and healing. Featuring authentic storytelling, technique and deeply moving performances, combined with inimitable soundscapes, candid interviews (including Sydney Festival's Wesley Enoch and Sydney Dance Company's Graeme Murphy) and a treasure trove of archival footage.
Directed by Wayne Blair (The Sapphires, Top End Wedding) and Nel Minchin (Matilda & Me, Making Muriel), this cinematic documentary, winner of documentary awards at Adelaide Film Festival's Documentary Award and the 2020 ACCTA (Australian Academy of Cinema and Television Arts), is ultimately a tale of pride, heartbreak, adversity and empowerment – with the transformative strength of Indigenous dance at its centre.
FIRESTARTER: THE STORY OF BANGARRA