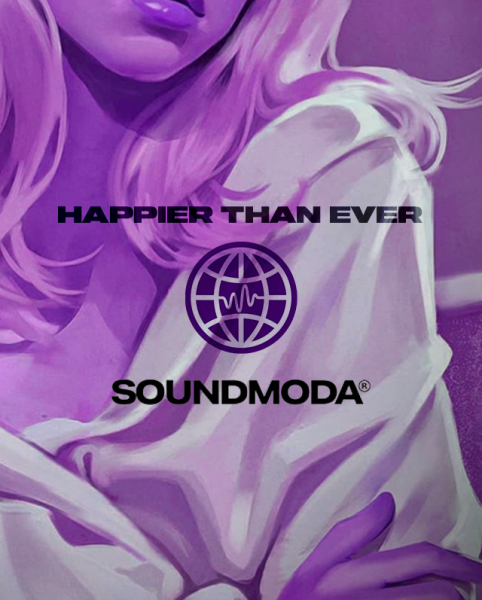 SOUNDMODA
"Happier Than Ever" (Billie Eilish cover)
Award Winning music specialists SOUNDMODA are giving you a free dance edit of "Happier Than Ever" (Billie Eilish cover).
Simply follow this link to redeem your download: https://soundmoda.com/pages/happier-dl
SOUNDMODA have been making custom music for the dance industry for over 6 years.
You have probably already heard their work for the Dream Dance Company, Sophie Holloway, Paris Cavanagh, Brent St, Rob Rich, Stephen Tannos, The Squared Division and also in most of the workshops and festival showcases across Australia.