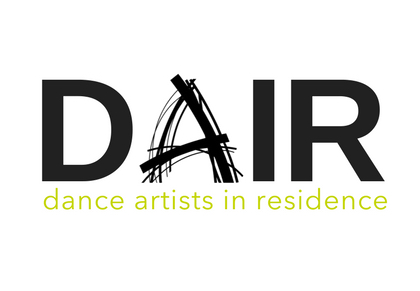 Dance Artist In Residence Program 2019
Round One Closes October 26th
Ausdance NSW's Dance Artist in Residence Program (DAIR) invites independent dance artists, collectives, collaborators and companies of any dance genre to submit proposals for the 2019 Round 1 program, which closes Friday 26 October at 5pm.
Ausdance have secured some wonderful new venue partners for the 2019 DAIR program including The McDonald College, NAISDA College, Campbelltown Arts Centre and Alstonville Studios in Byron Bay. The Royal Academy of Dance, ACPE and ReadyMade Works continue to support the DAIR program.
DAIR is a direct response to the ongoing challenges of access to affordable and appropriate spaces to dance artists for the development of dance making and practice. DAIR activities may involve creative development, research, mentorship, rehearsal and remounting of work. Applicants can apply for a residency of one or two weeks.
DAIR recipients receive:
Residency space at host venue
Pre-residency planning support from Ausdance NSW
Administrative support from Ausdance NSW for the showing of work during residency (if required)
Promotion of artist/residency through Ausdance NSW e-news and social media
A studio visit from Ausdance NSW during the residency
In 2019, DAIR is divided into two rounds with Round 1 closing October 26 and outcomes announced on November 22. Round 2 will open in 2019 for residencies in August-December next year.
To be eligible, primary applications should be NSW based and an Ausdance NSW member, however, collaborators may be interstate or internationally based.