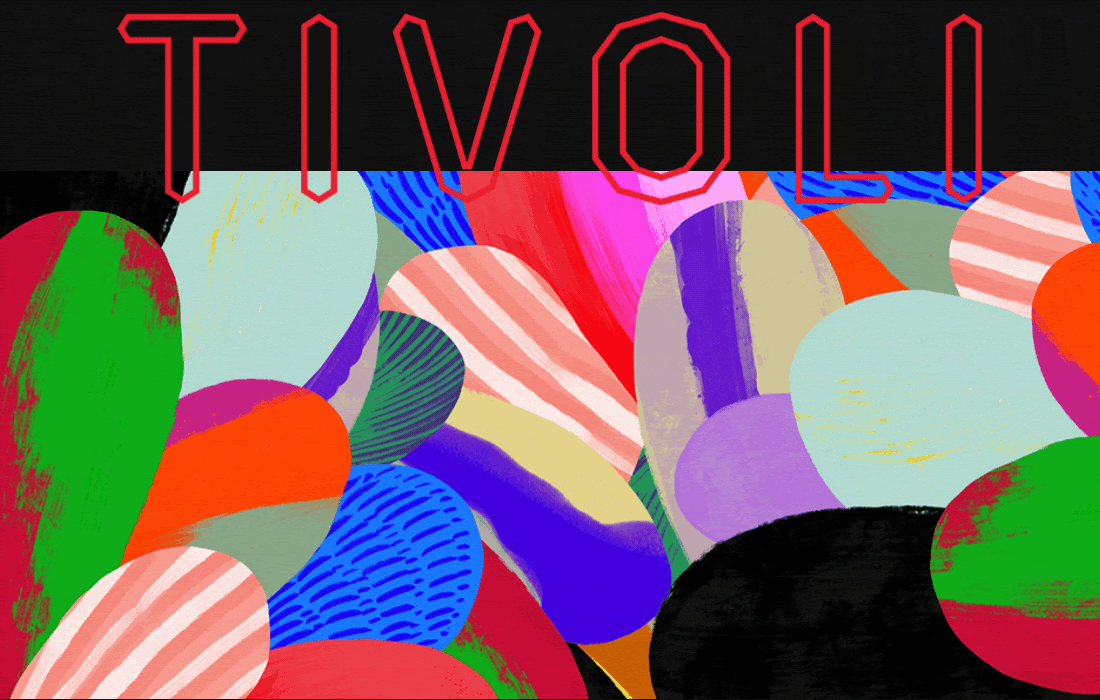 Brisbane Festival
Be Bold, Be Brave, Be Brisbane
The Tivoli is once again excited partner with Brisbane Festival when they paint the city pink this September!
At The Tivoli we'll open and close the festival with the fashion extravaganza Boweytopia by Shandy & The Stitchery Collective, and the House Of Alexander's iconic Ballroom event. Plus we're hosting the world premiere of Brown Church, a theatrical spectacle by The Naavikaran Collective that witnesses the journey of displacement, queer liberation and euphoria of culture as explored through poetry, music and dance.
Over at our little, big sister The Princess Theatre, we'll play host to seminal psych-guitar masters, The Church, and Queensland's own indie-rockers Beddy Rays. Plus we'll welcome Betty Grumble back to the stage for three nights, performing Enemies of Grooviness Eat Sh!t, which is poetry, tribute, a rock'n'roll performance art collision, love scene and revenge fantasy by our favourite sex clown.