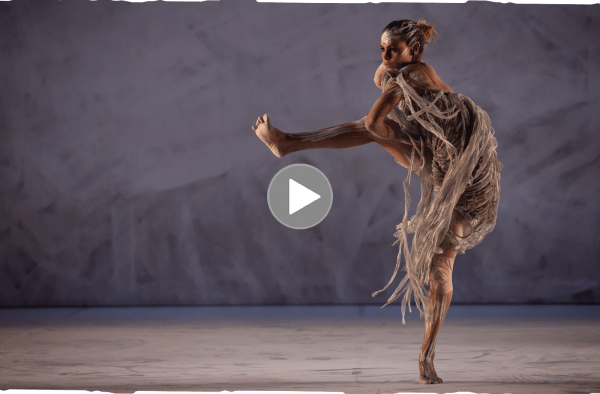 Terrain
Bangarra Dance Theatre
Critics are describing Terrain as emotional and inspiring, leaving its audience spell-bound. Come with us to Kati Thanda-Lake Eyre to reconnect with the energy of land and the resilient spirit of the people who care for its future.
Choreographed by Associate Artistic Director Frances Rings, this piece is a breathtaking exploration of our largest salt lake. Read the reviews here.
Tickets are selling fast – book now to avoid disappointment.
Sydney Opera House
Until 25 June 2022

Canberra Theatre Centre
28 – 30 July 2022

Queensland Performing Arts Centre
4 – 13 August 2022

★★★★★
"A meditative spectacle" – Time Out Sydney
★★★★★
– Limelight Magazine
★★★★ 
"This beautiful work is again setting its spell with a new generation of dancers" – Sydney Morning Herald