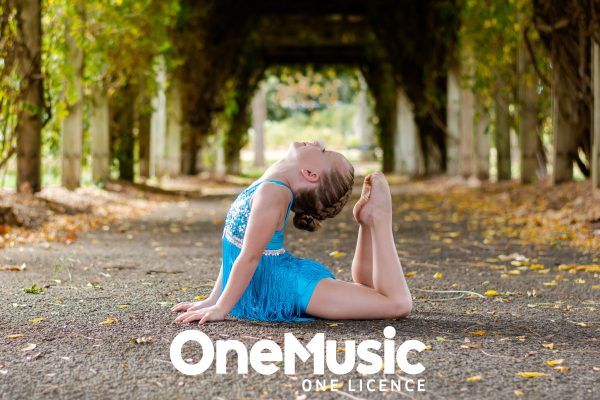 Inside Dance Series
OneMusic Australia
Dance schools and studios! OneMusic Australia has teamed up with Ausdance to present an educational online forum on the ins and outs of music licensing in the dance sector, as part of the "Inside Dance" Series.  Join OneMusic's Linda Hale and Ausdance leaders for a discussion and have all your questions answered.
Victoria & South Australia: 18th April, 12.30pm
The SA & Vic webinar will now also include guests from WA and Queensland.
Register your spot here: bit.ly/42pZwrl
ACT: 24th May, 11.30am
Register your spot here: bit.ly/3JUh1sz