Cast for Assassins at The Hayes
With music and lyrics by the renowned Stephen Sondheim, and based on the ideas of Charles Gilbert Jr, ASSASSINS tells the eerie tale of a group of misfits that think they need to shoot the President of the Unites States!
This quirky musical will play at The Hayes Theatre from September 15th and stars David Campbell as John Wilkes Booth (infamous for murdering President Abraham Lincoln in 1865). The full cast has been announced also:
Connor Crawford (The Sound of Music, City of Angels), Martin Crewes (Dream Lover, Sweet Charity), Hannah Fredericksen (Dream Lover, Heathers), Laura Bunting (Calamity Jane, Side Show, RENT), Kate Cole (Ladies in Black, Sweet Charity), Bobby Fox (Ladies in Black, High Society, Blood Brothers), Jason Kos (Cabaret, Miracle City), Rob McDougall (Les Misérables), and Justin Smith (The Detective's Handbook, Billy Elliott). Making his professional debut in the role of The Balladeer/Lee Harvey Oswald will be Maxwell Simon. 

ASSASSINS starts in a fairground shooting gallery where a group of misfits gather. Each has a problem they need to solve and each has discovered the answer – they must shoot the President of the United States!
From John Wilkes Booth to Lee Harvey Oswald, we learn of the many varied and unusual ways that each has committed (or attempted to commit) the ultimate crime; their motivations and their desire to be recognised for their actions in a world where they are largely dismissed and ignored.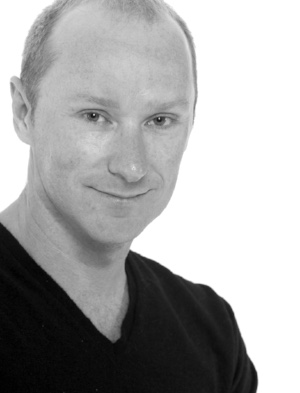 Described by Sondheim as the show that comes closest to his expectations of it, ASSASSINS is a chilling, and timely, reminder that those in power ignore the poor and disenfranchised to their peril.
The creative on this production will be: Dean Bryant (Director), Andrew Worboys and Steven Kreamer (Musical Directors), Andrew Hallsworth (Choreographer), Alicia Clements (Set & Costume Designer), Ross Graham (Lighting Designer) and Lisa Campbell (Executive Producer).


ASSASSINS
Hayes Theatre, Potts Point
From September 15