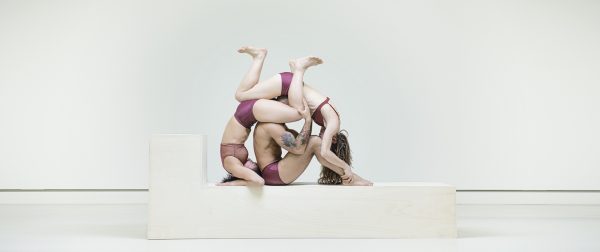 Australian Dance Theatre Launch Packed 2020 Program
New Executive Director Appointed
A major production, a unique collaboration, an exciting local commission and a European tour are the highlights of a big year ahead for Australian Dance Theatre (ADT).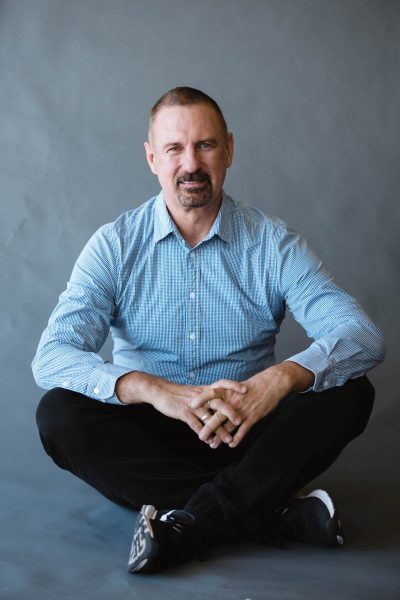 The Adelaide-based company has unveiled its plans to kick off a new decade with ADT's internationally acclaimed Artistic Director, Garry Stewart delighted at the diversity on offer for local and global audiences.
"Over the past few years we have focused on amplifying the activities of the company and on the eve of 2020, I can see another huge year ahead," said Mr. Stewart.
"The performance schedule we have created spans a wide diversity of projects that are innovative, ambitious, ingenious, and for audiences, will hopefully, be totally captivating."
Development of ADT's next major production Supernature will commence in the second half of 2020, exploring ideas on trans-humanism as a springboard to considering the future of the human species and questions about fundamental aspects of our existence.
In a significant collaboration, ADT will work with another of Australia's innovative contemporary dance companies, Perth-based Co:3 Australia, for the return Adelaide season of Objekt which looks at the objectification of humans and today's socio-political reality. Tickets will soon be on sale for the June 2020 season at Adelaide's Dunstan Playhouse prior to Objekt travelling to Perth in July.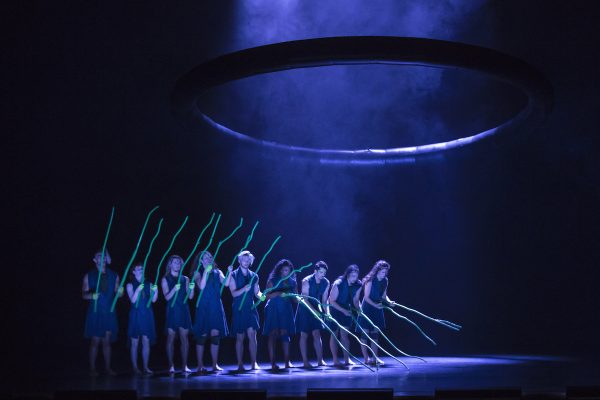 Not long after comes the presentation of Of all things at The Odeon, ADT's commission of South Australian independent choreographer and dancer Alison Currie who has created a work that examines how the venue's architecture connects with the dancers performing in it. Alison has recently been announced as a finalist for the prestigious Keir Choreographic Award, Australia's leading choreographic competition.
"I have been following Alison's work for some time now. It is highly inventive, intelligent and engaging and of course it's great to be able to engage a choreographer from the Adelaide dance sector," said Mr. Stewart.
In 2020, ADT will travel to Switzerland, Italy and Germany for a return European season of the Helpmann Award winning work, The Beginning of Nature which features a distinctly South Australian flavor through its use of a libretto in Kaurna language, the Indigenous dialect of the Adelaide Plains.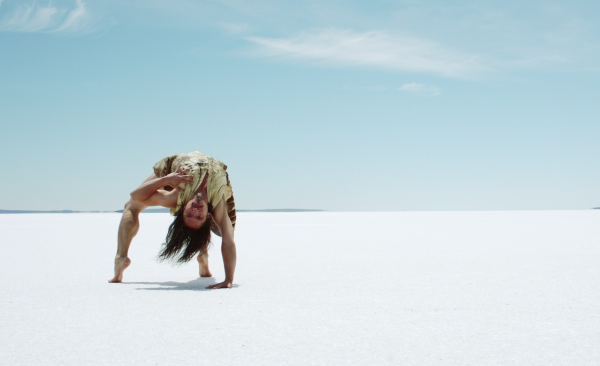 ADT has also recently announced the appointment of Nick Hays to the role of Executive Director. Mr. Hays brings a wealth of experience to the role, having worked in Australia's cultural sector for more than 15 years, most recently at The Australian Ballet in Melbourne as a senior member of its Philanthropy team. Mr. Hays has also been Chair of independent theatre company, Rawcus, a board member of the Public Galleries Association of Victoria and is currently the Deputy Chair of Dancehouse, one of the pre-eminent centres for contemporary dance practice and research in Australia.
"After happily being around the more classical, conservative end of dance for nearly a decade with The Australian Ballet, I'm excited to get right into the more contemporary, experimental world of ADT and the wonderful artists who work with the company," said Mr. Hays.
"My first experience of ADT was seeing its mind-bending Be Your Self in 2012 and I would never have expected that after being transfixed by ADT on stage seven years ago, that I would be given this incredible opportunity to lead the company alongside its legendary Artistic Director, Garry Stewart."
Mr Hays will assume the responsibilities of Executive Director from January 2020.
Complementing these key note 2020 events for ADT will be:
The Australian debut of Romeo Castellucci's production of Mozart's masterpiece Requiem with an exclusive season at the 2020 Adelaide Festival in March;
Garry Stewart's participation in the 2020 Adelaide Biennial of Australian Art: Monster Theatres;
The Circadian Cycle, a short film directed by Garry Stewart to be presented at various film festivals and public screenings;
Continued growth and development of ADT's International Centre for Choreography; and
A new ADT website.
For more information visit: adt.org.au