Celebration of Tap Dance Takes the Spotlight in September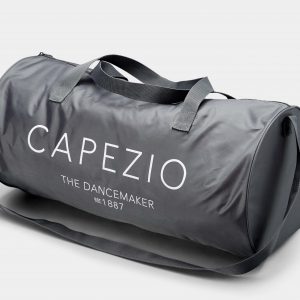 Australian Tap Dance Festival | 29 Sept – 6 Oct
PLUS! … WIN TICKETS!! We have a fantastic prize bundle to give away to some lucky tap  dance fans. Win one of 3x double passes to attend the Australian Tap Dance Festival Gala show "Play The Floor"on Saturday 6th October as well 1x Grand Prize Package of a double pass to the Gala plus a $50 Capezio voucher and a Capezio duffle bag! ENTER NOW by emailing your name and number to win@dancelife.com.au with the title 'Tap Dance Festival'. Entries close 17th September. All winners drawn at random. 
The 7th annual Australian Tap Dance Festival takes centre stage in Melbourne this spring, 29 September – 6 October, with a world class line-up of talented tappers arriving for Australia's premiere celebration of tap.
The Australian Tap Dance Festival is the only festival of its kind in Australasia and offers an action-packed week of Tap and choreography, lessons and master classes, dance battles, seminars, a Gala show and special events for all ages and levels. The festival will run at Melbourne's Ministry of Dance, a full accredited dance and training studio founded by renowned Australian dancer, choreographer, performer and presenter Jason Coleman.
This year's Festival faculty features an exceptional line up of accomplished Tap artists including American headliner Melinda Sullivan – one of the most sought after Tap soloists and choreographers in the world (The Late Late Show with James Corden, La La Land, SYTYCD USA). Other esteemed faculty include Winston Morrison (founder of Melbourne Tap Dance and Australian Tap Dance Festival), Tyler Knowlin (currently touring with Riverdance), Peta Anderson (currently touring with Eireborne), Bill Simpson (founder of Red Hot Rhythm and choreographer Strictly Gershwin), Brianna Taylor (one of the first female Australian Tap dancers to perform on Broadway in Untapped USA and currently touring with Nick Young's Tap company in LA), Shane Preston (Tap Dogs), Luke Alleva (London West End performances, The Dancin' Man), Jack Egan (The Forge Tap Project), Eden Read (Opera Australia, The Space Dance & Arts Centre), Leanne Driel (WA Tap Orchestra), Jessie Cram (Rhythm Tap Melbourne) and Emma Wickham (creator of Footnotes).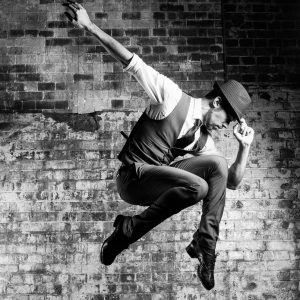 Each carefully selected faculty member will also be offering special 5-day residencies teaching full performance routines from 2- 6 October.
This year's line of up exciting events includes Never Tapped Before, a free beginners class open to the public, History of Tap Lecture, Talking Tap Faculty Q&A, Cutting Competition Dance Battle, the inaugural Tap Trivia Night and the penultimate event, the Australian Tap Dance Festival Gala, showcasing the superb skills of the highest caliber Australian and international Tap dancers.
For more information visit australiantapdancefestival.com.au
Australian Tap Dance Festival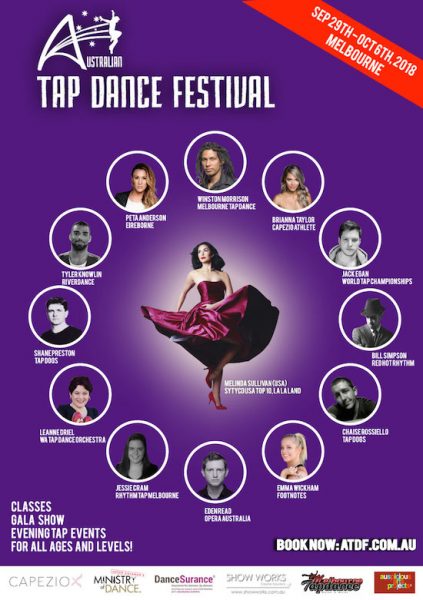 29 September – 6 October
Jason Coleman's Minsitry of Dance Studios, 64 Sutton St, Nth Melbourne
Bookings: www.eventbrite.com.au
For more info contact: info@australiantapdancefestival.com.au