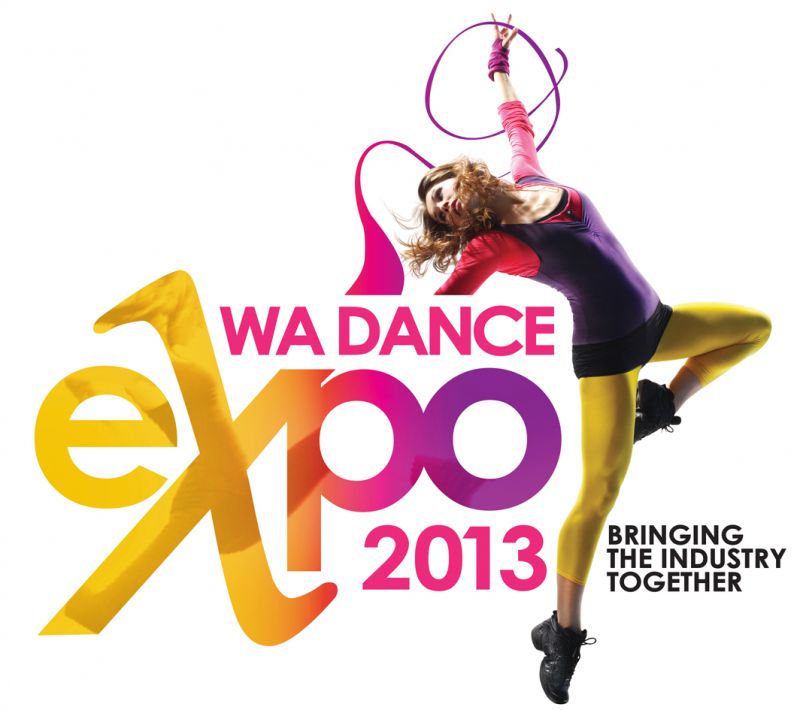 GET READY PERTH DANCERS…
This Sunday the 24th February 2013 @ the RNDM Performing Arts Centre in SORRENTO, the first WA Dance Expo will kick off.
This event is every dancers dream! We are calling it 'Disneyland for Dancers!'
As we have now finalised the very first WA Dance Expo we are so proud to announce we have over 30 local, interstate and INTERNATIONAL exhibitors demonstrating and supplying all things dance eg. Broadway Dance Center New York will host a booth offering overseas training opportunities information and merchandise, Health Central Occupational Therapy International demonstrating some of the latest exercise and rehab equipment using members of the WA Ballet who will also be doing a meet and greet, the much sort after funky 'flap' hip hop dance pants and many other exclusive dance fashion labels, costumes for all events and shoes, plus many more exciting information displays and opportunities.
We will also be operating WA's first ever Dance Swapmeet. Time to empty those million dollar closets full of barely worn costumes, shoes and accessories, for a small fee we are giving every dancer the opportunity to sell directly to other dancers but get in quick as space is very limited.
Then to cap off this fantastic 15 of Perth's Studios competing in a showdown extravaganza for amazing cash prizes, scholarships (3 x $500 Scholarships for the International Student Visa Program in New York & 10 Class Card passes for Broadway Dance Center New York) and HUGE trophies. Unlike any other competition in WA there is no 1st 2nd or 3rd instead we are looking for the standout performances in 3 different categories, Most Technical Routine, Best Choreography and Most Entertaining, plus spot awards for individual standout dancers. This competition will be adjudicated by an outstanding panel of Judges; Bonnie Erickson (New York) Jim Cooney (New York) Loredo Malcolm (Sydney) Michael (Sisqo) Francisco (Sydney) and Sally Hare (Sydney). All of these guests will be running 30 minute workshops at a cost of $10.00 (Expo Performers) or $15.00 (Non Performers) – BARGAIN!!! Keep posted for timetable as these will be announced next week.
All of this for an outstanding value packed $10.00 entry per person (all performers have FREE entry) DO NOT MISS THIS EVENT and share / tell EVERYONE you know to be there!!! www.wadanceexpo.com.au
If you are involved in ANYTHING dance, then the WA Dance Expo has just become your favourite event of the year!