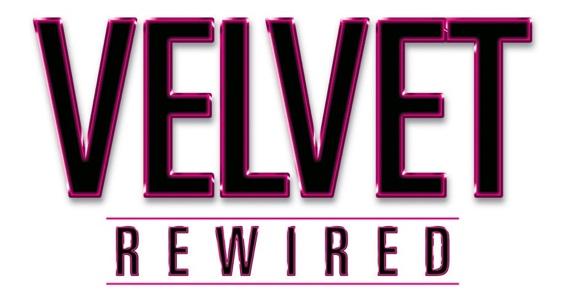 Velvet Rewired
Tour Announcement
Born in the sequins and discotheque dust of the Adelaide Fringe Festival in 2015, the international Australian success story returns to theatres around Australia in a new, reinvented production that continues the extravaganza of music, dance and circus!
This big, bold, and beautiful production stars the iconic Marcia Hines as The Diva, Joe Accaria as The DJ and the spectacular Craig Reid as Hula Boy. They are joined by a cast of internationally acclaimed circus, dance performers and vocalists in a fusion of flawless glamour, glitz and jaw-dropping circus skills!
Velvet has always been a nightclub, a state of mind, a fantasy! In the new world of Velvet Rewired, director Craig Ilott has reworked his magic to transform the production into a fresh, new, sparkling vision of dreams, life and fulfilment!
Tickets on sale from 9AM on Tuesday 2nd of August 2022 via http://velvetrewired.com.au/