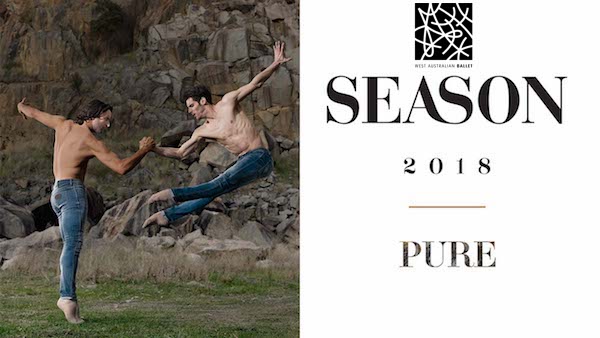 Between Pain and Joy is Something 'Pure'
2018 set to be WA Ballet's most alluring and ground-breaking season
West Australian Ballet's Season 2018 promises to be a season of creativity. It promises to be surprising and
exciting, and to explore the extremes of sweet life and seductive death.

In his sixth season as Artistic Director, Aurélien Scannella has created a program exemplifying the short distance between pain and pure joy.
"Season 2018 will be a raw and pure experience for the audiences that will emotionally have highs and lows. It will be beautiful and honest. I'm excited for the audience to come on this artistic journey with the Company," said Scannella.
As is now tradition, WA BAllet will commence its new year with an outdoor event – Ballet in the Quarry. Presented as part of the Perth International Arts Festival (PIAF), Milky Way: Ballet at the Quarry  will include four short works featuring the world premiere of Milngia, Milky Way – River of Stars, a ground breaking collaboration between the Gary Lang NT Dance Company and West Australian Ballet. This innovative work tells the story of the coming together of two Indigenous nations through Lang's adoptive mother. Traditional Indigenous music used in the work will be presented by renowned Australian Opera Singer Deborah Cheetham AO.


This outdoor event will also have the Australian premiere of Les Indomptés, by highly acclaimed French Choreographer Claude Brumachon. Les Indomptés is an energetic duo for two men requiring the dancers to rediscover their animal instincts and find ecstasy within the moment. Another renowned Choreographer from France will also collaborate with WAB for the first time. Patrick Delcroix has created over 25 works for 20 companies worldwide and will create a magnificent piece for this season. Last but not least, WAB's Demi-Soloist Christopher Hill will create a stunning duet for two women in Ghost Gum.
Following Ballet at the Quarry the WA Ballet will present one of the world's oldest surviving ballets La Sylphide at His Majesty's stage. Originally performed in Copenhagen in 1836, this luminous fairytale tells the story of an impossible love between a human and a spirit, and man's inherent temptation of the unknown. The ballet will remain true to August Bournonville's original version under the direction of Bournonville specialist Dinna Bjørn. Dinna will also feature in WAB's first 'Vernissage' event, which will allow audiences to listen and interact with the Danish director. La Sylphide will be performed with the West Australian Symphony Orchestra.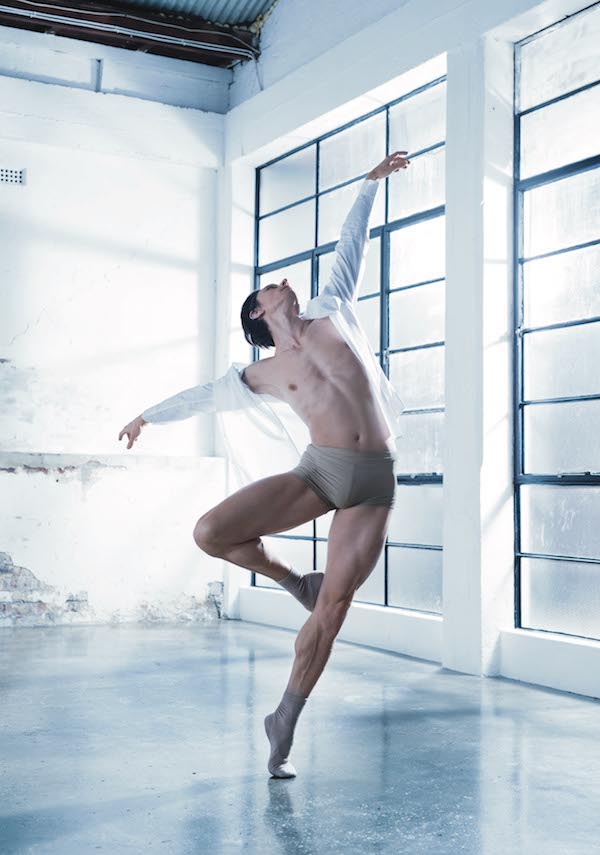 In June, the Company again hosts Genesis at its heritage-listed Maylands Ballet Centre. Genesis is an experimental mini-season of short works designed to show the raw and pure talent the West Australian Ballet dancers possess in both dance and choreography. This popular summation of works delights crowds and gives a rare up-close and personal ballet experience.


The Company's second season at His Majesty's Theatre will see a giant of the ballet world, choreographer Krzysztof Pastor, return to Perth to create a new World Premiere, Dracula. This neo-classical adaption of Bram Stoker's classic novel sees the title character, a lonely vampire, initiate a reign of terror in order to reunite with his lost love, Mina. Pastor is a highly awarded choreographer, having created over 50 works worldwide while also currently holding the position of Artistic Director with the Lithuanian National Ballet and the Polish National Ballet.
Christmas tradition continues in 2018 when The Nutcracker will once again delight. Performed to a sell-out audience of 21,000 in 2016, Perth will be enchanted as Clara sets out on a journey filled with colourful characters and majestic scenery. This spellbinding story has proven to enthrall audiences of all ages and create a truly magical start to the holiday season. The Nutcracker will be performed at His Majesty's Theatre with the West Australian Philharmonic Orchestra.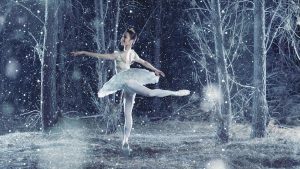 In addition to the main-stage performance seasons, West Australian Ballet aims to continue to enrich people's lives through dance in many ways – such as ensuring those with limited access to the arts in our community have the opportunity to experience these performances, to taking our beautiful art form to those in regional Western Australia and engaging with dance schools across the state. West Australian Ballet will also present a wide suite of public offerings including Vernissage, Open Fridays, Great Leaps along with philanthropy events, education and outreach programs, and adult ballet classes for all skill levels.

WA Ballet 2018 Season Dates
Milky Way: Ballet at the Quarry


9 February – 3 March 2018
Quarry Amphitheatre, City Beach
La Sylphide


17 May – 2 June 2018
His Majesty's Theatre with West Australian Symphony Orchestra
Genesis


June 2018
West Australian Ballet Centre, 134 Whatley Crescent, Maylands
Dracula
6 – 22 September 2018
His Majesty's Theatre with West Australian Symphony Orchestra
The Nutcracker
16 November – 9 December 2018
His Majesty's Theatre with West Australian Philharmonic Orchestra
BOOKINGS: Season Package Subscriptions are available online at waballet.com.au. Individual tickets on sale from 16 November 2017.