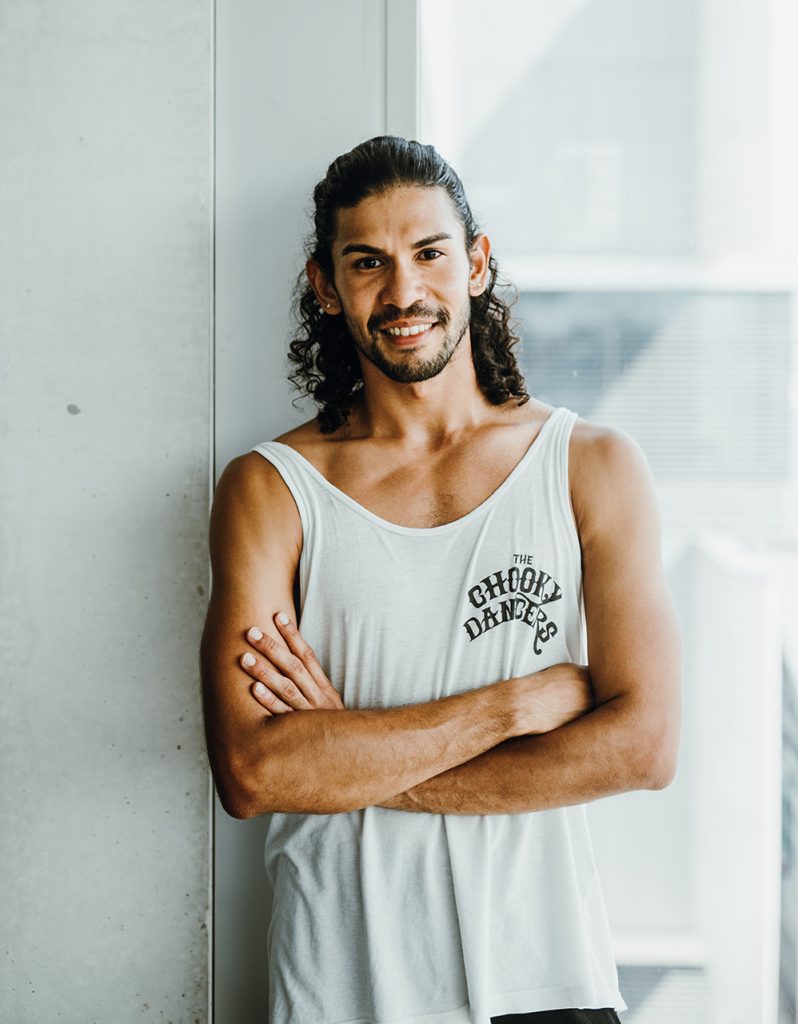 Award-Winning Tyrel Dulvarie Joins Australasian Dance Collective
Debuts in THREE, May 26-29
2019 Australian Dance Award winner, Tyrel Dulvarie, is joining Australasian Dance Collective (ADC) as a company artist.
Dulvarie comes to ADC from Bangarra Dance Theatre, where he won the 2019 Australian Dance Award for Outstanding Performance by a Male Dancer for his standout performance in 30 Years of Sixty Five Thousand.
Dulvarie trained at the Aboriginal Centre for the Performing Arts in Brisbane from 2011-2013, joining Ochre Contemporary Dance Company in Western Australia in 2014, and also performed in Penelope Mullen's Danse Noir. In 2015, he was part of Sydney Dance Company's Pre-Professional Program before touring with Hugh Jackman's Broadway to Oz musical production.
He joined Bangarra in 2016, making his debut in OUR land people stories and then played the title lead role in Bennelong as an understudy in the main stage production.
He has toured productions OUR land people stories, Bennelong and Dark Emu nationally as well as to the United States, France, Denmark, Germany, India, Japan and Canada.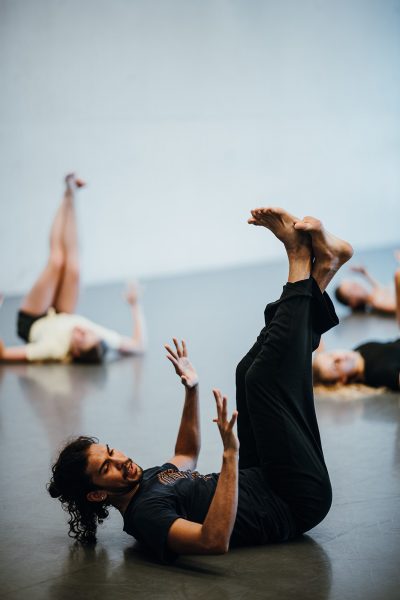 Originally from Cairns, Dulvarie is a descendant of the Yirrganydji (Cairns), Djirrabul (Milaa Milaa), Kalkadoon (Mt Isa) and Umpila (Nesbit River) peoples.
ADC Artistic Director, Amy Hollingsworth, said she was thrilled to welcome Dulvarie to the collective.
"He is mesmerizing to watch – he possesses a commanding technique and moves with such sensitivity and grace, but he is also a born communicator, his performances capture people's hearts and minds and stay with you long after you've left the theatre," she Hollingsworth.
"I've long been a fan of his, from when I first saw him at ACPA, and have followed his career closely. We all couldn't be happier that he's joining us here."
Dulvarie spent three years in Brisbane when he was studying and used to do morning class each day at ADC, back when it was Expressions Dance Company.
"So for me to be coming back to Brisbane and joining ADC feels like I've come full circle," he said.
He was drawn to the collaborative nature of ADC and the chance to work alongside its talented ensemble.
"I love collaborating – it's a very special process as you're getting everybody's input, so you see this whole variety of movement and style," he said.
"I'm so excited to work with a group of dancers that I haven't worked with before – all these new creators that I haven't had the chance to collaborate with yet. I'm so open to this process and really excited to see where it leads."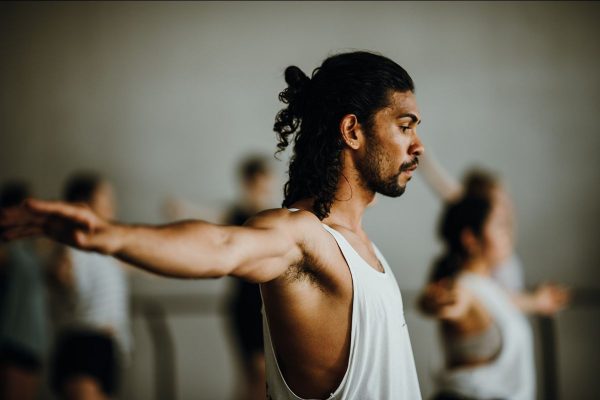 Dulvarie's mother and older sister live in Brisbane and he is looking forward to spending time with them, as well as reconnecting with the city's vibrant arts scene.
"I love Brisbane, it's where I spent some really important years when I was 18, 19, 20 – it was a big influence on me, the people I met and the arts culture of the city. It brings back beautiful memories for me."
"Being closer to family and living in a city I love, all while being able to dance in this wonderful collective, I don't know what else I could want."
THREE by Australasian Dance Collective