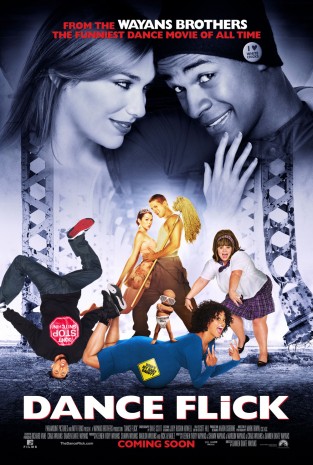 The new Wayans Brothers movie, DANCE FLICK opens May 22nd in the US. If you can dance, you're going to want to enter the "Ultimate Dance Off" because you could win $5,000 just for dancing!!
Go to http://mtvdanceflick.com and follow the instructions on how you can upload a video of your own interpretation of the Pop, Lock and Plié.
The winner will win five thousand bucks hard cash, a trip to LA, an opportunity to dance with the choreographers of DANCE FLICK, an audition for a dance agent and $500 worth of dance gear!
Entry Period: "Dance Flick Ultimate Dance Off" starts May 6, 2009, and ends June 1, 2009.
Must be 14+ to enter!