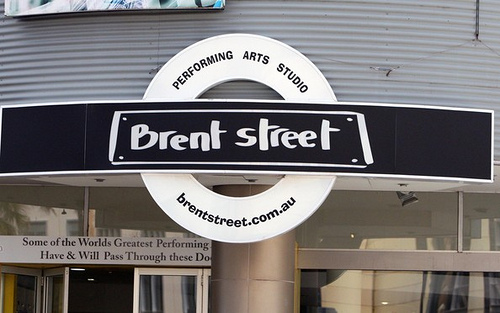 Brent Street has been going through some big changes over the last few months with the original brains behind the studio leaving. The studio is now moving into a new era with Brent Street Generation II being launched. The school that has fostered some of Australia's best dance talents is now looking for some new blood to inject some freshness into the dance institution.
They are looking for an Artistic Director and members to join the Artistic Council. Get all the details HERE.
Many have questioned the future of Brent Street and this would be a great opportunity for some clever, dance loving, creative minds to take the studio to the next level.