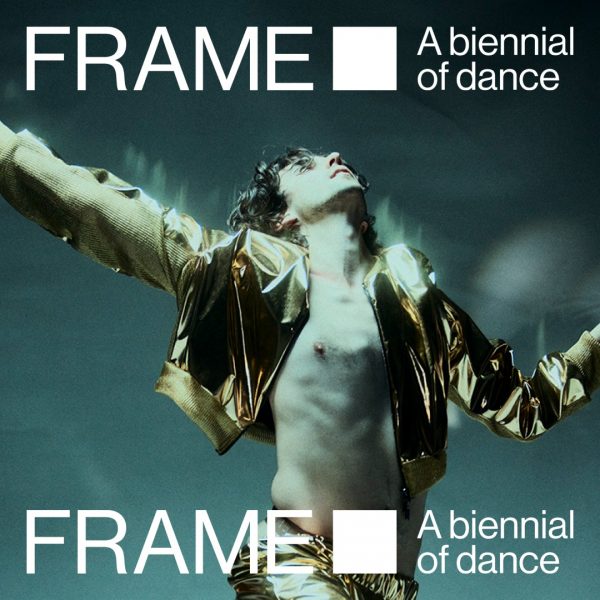 Temperance Hall
FRAME: A Biennial of Dance
Unfolding over four days as part of the inaugural FRAME, A BESTIARY OF UNIMAGINABLE ANIMALS invites audiences to step into an offbeat new bestiary of the unimaginable. This work is an experimental choreography as well as visual work for three dancers and a congregation of beasts, created by Nana Biluš Abaffy for Temperance Hall.
One of the most exciting and challenging experimental choreographers working in Melbourne today, Abaffy is a Zagreb-born, Melbourne and Brussels-based artist with a background in philosophy and a foreground in
experimental performance and dance. Her career has taken her all over the world as a creator and performer at numerous festivals and events. In Australia, she has presented her work at Dance Massive, Underbelly Arts Festival in Sydney, and was a finalist in the 2018 Keir Choreographic Award.
Inspired by medieval bestiaries, which were an elaborately illustrated compendium of both real and imaginary animals, minerals and other forms of life, the work sets into motion a kaleidoscopic world of
motley menageries and yet unrealised environments. A BESTIARY OF UNIMAGINABLE ANIMALS is in pursuit of the untouchable utopia and plays with a self-organising animality as it moves through a fragile habitat that can shift or break at any moment.
Performance Dates: 1 March – 4 March
Tickets: $20-$35
ALIENS OF EXTRAORDINARY ABILITY is a whole venue takeover coming to Temperance Hall. Performance and art get intimate on the dancefloor in a one-night terrestrial encounter that's a little bit extra. An epic line-up of some Naarm's most electric artists working in dance, sound, visual installation and costume design, intersecting with revered and celebrated party priestess of Naarm, DJ Stev Zar live mixing an empowering set of genre blending beats to charge everyone's body and soul.
Curated by Temperance Hall's Artistic Associate Luke George ALIENS is inspired by Luke's time living in Brooklyn, New York City between 2010–2017, and his participation in the many grassroots and community/artist-led performance events led by the expansive and diverse artists and queers of New York.
George is one of Australia's most experimental artists. The focus of his 20-year artistic practice has been dance and participatory performance. His recent work at RISING festival at NGV work, Still Lives: Making a Mark was the hit of the festival – a recreation of a famous mark from AFL history suspending five football players from ropes attached to the ceiling in the Great Hall.
ALIENS OF EXTRAORDINARY ABILITY takes its title from the bizarre name of the artist-visa required for a creative to enter, reside and work in the USA. These happenings intend to reclaim "othering" and transform such through a gathering that celebrates the electric, inclusive and spontaneous energy of Naarm's incredible alternative queer party scene.
Performance date: 25 March
Tickets: $20-45 (pay as you feel)
Full program information including descriptions of individual works and artist bios are available on the
Temperance Hall website: www.temperancehall.com.au