Two Ensembles, Once Collective
Australasian Dance Collective and its Youth Ensemble On Stage Together
A rare and transformative event, Succession sees the 27-strong Youth Ensemble of the Australasian Dance Collective (ADC) join together to create and perform with the professional company dancers.
Five ADC company dancers will nurture, guide and embolden the 15-18-year-olds as they dance alongside the Youth Ensemble in a stunning combined work.
Succession  features four works created on the artists of ADC's 2021 Youth Ensemble and culminates in a world premiere collaboration with the combined 32 artists of the company and Youth Ensemble on stage together.
Audiences will be treated to four unique works created by Youth Ensemble Director, Riannon McLean, company artist, Lonii Garnons-Williams, and recently-retired company artists Bernhard Knauer and Jake McLarnon.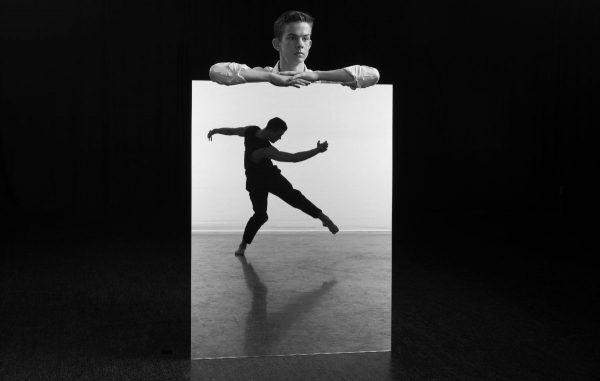 As its name suggests, Succession is a key platform in ADC's commitment to actively developing and inspiring the next generation of dancers and dance makers.
ADC says there is something so uplifting about the boundless energy and optimism of youth; and something so beautiful in seeing one generation impart their knowledge to the next.
SUCCESSION