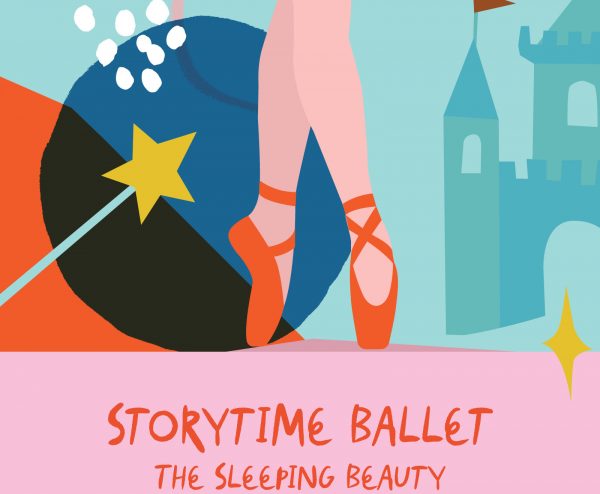 Storytime Ballet is back!
The Australian Ballet
We're excited to announce that Storytime is returning this December with a magical performance of David McAllister's The Sleeping Beauty. 
Storytime will be coming to Sydney, Adelaide, Canberra, Brisbane and Melbourne. 
Experience the world's most famous ballet live on stage in an exciting and interactive production created especially for children aged three and up.
Subscribers will have first access to tickets through a presale from 10 am Tuesday 9 August before tickets go on sale to the general public on Thursday 11 August. Stay tuned to your email for more information. 
See dates and more information below.
The Australian Ballet's Storytime Ballet series has been made possible by the generous support of Gandel Philanthropy, The James and Diana Ramsay Foundation and over 2,000 Individual donors across Australia.