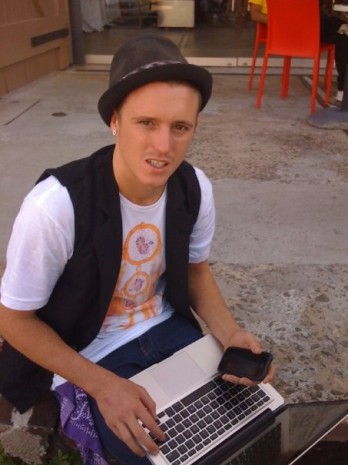 So You Think You Can Dance has not only been great for the contestants to grow and learn as dancers but also as lovers. Nicole (AKA Lamb) had the talented choreographer Trav Ross for her first routine on the show and some would say that there was an instant chemistry in the air.
Both Trav and Lamb now have their Facebook status as in a relationship with each other.
Awww too cute. Let's hope this Perth girl and Central Coast boy do some great dancing together.