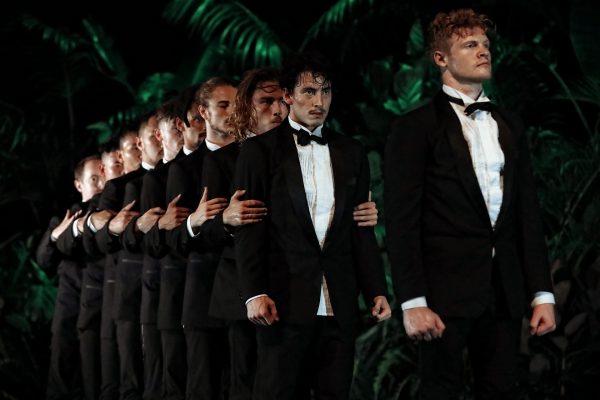 Community Programs and New Works Planned for SPC 2020
Tenth Anniversary Season
Shaun Parker & Company, one of Sydney's most innovative and leading dance ensembles, have announce its powerful 2020 program. Marking 10 years of creating highly accessible works and bringing arts to communities who may not otherwise experience it, Shaun Parker & Company will celebrate its tenth anniversary on 9 September 2020.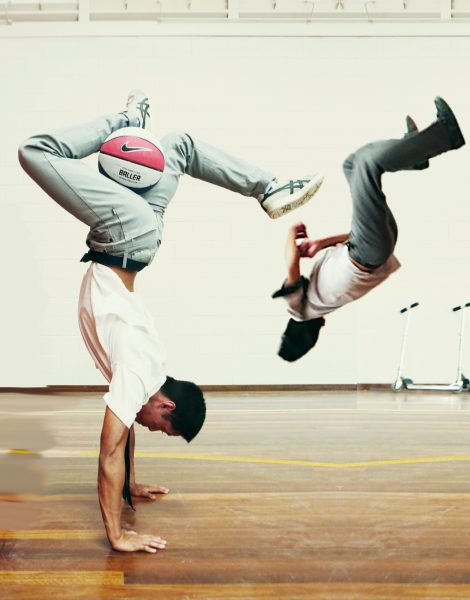 Announcing its 2020 artistic program, the works will focus on areas that Artistic Director Shaun Parker is truly passionate about – shining a spotlight on important social issues, and reaching young people through the arts with the potential to change lives.
Pivotal to these aims is the return of The Yard, which carries a vital anti-bullying message. Targeting school-aged children from as young as eight, this important work will once again tour across Sydney and nearby regional NSW from 9 March 2020. Timed to lead into the National Day of Action Against Bullying on 20 March 2020, The Yard aims to raise awareness of bullying and to help educate children on the importance of seeking support if they come across a troubling circumstance.
In The Zone, the company's new work for young audiences, which premiered in Western Sydney this year, will also be presented for schools and the public. Developed in collaboration with musician Alon Ilsar, who co-designed the AirSticks that are pivotal to the work, In The Zone combines hip-hop dance with gaming technology to showcase the importance of stepping away from our screens and experiencing the real world.   In The Zone will feature Western Sydney hip-hop dancer Libby Montilla who will take centre stage at York Theatre, Seymour Centre from 16 – 19 September 2020.
The company is also undertaking an ambitious program to develop three major new works in 2020, the first of which is Bubble (working title). A collaboration with award winning Taiwanese bubble performance artist, Mr Su Chung Tai, Bubble will be an intersection of contemporary dance theatre with the visual arts. The work will examine topical issues including global warming and the impact of man on the earth.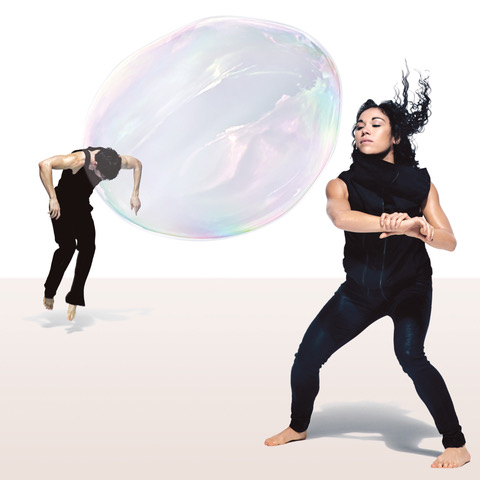 The company's ambitious 2020 plans follow an impressive year of touring and performance with King, a theatrical performance that challenges masculinity and group dynamic amongst men; Queer Bites, a mentorship and workshop program for emerging artists within the LGBTQI+ community; and a re-launch of Blue Love, an 80s pop inspired comedic performance which takes the audience on a journey through the trials and tribulations of marriage.
Next year as it celebrates its milestone anniversary, Shaun Parker & Company will continue to build on this momentum with the assistance of two new board members, a 3-year philanthropic relationship with the New York based donor Denise and Michael Kellen Foundation, and an ongoing multiyear relationship with local donors Penny and Richard Hunstead.
Shaun Parker said, "2019 has been a huge year for everyone at Shaun Parker & Company and we are looking forward to continuing to produce imaginative and inspiring performances to share with an even wider audience than before. 2020 is going to be a very exciting year!"