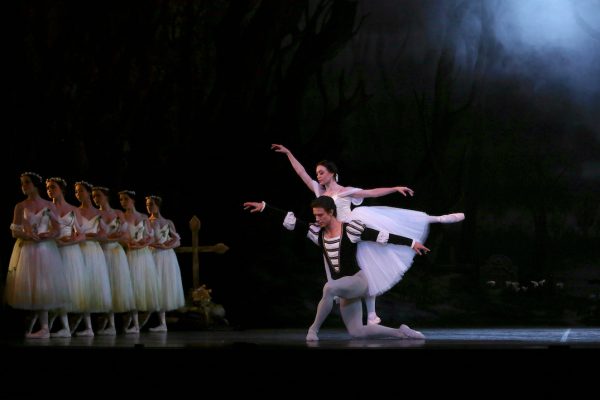 Queensland Ballet Returns with Unique Staging of Classic Ballet
November 12 – 14
After what has been considered a challenging year, Queensland Ballet will debut Giselle presented by Gold Coast's Home of the Arts (HOTA) on November 12th ⏤ the company's first full-length classical production of 2020.
Gold Coast's Home of the Arts (HOTA) will light up when Queensland Ballet presents Ai-Gul Gaisina's Production of Giselle on the outdoor stage, from November 12-14.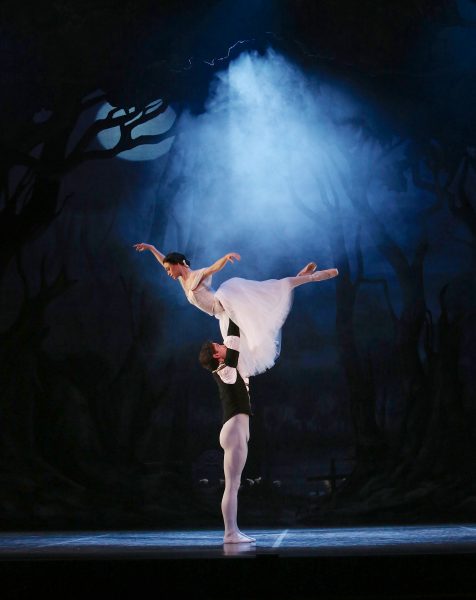 Queensland Ballet's Artistic Director Li Cunxin said the outdoor venue will be a great backdrop to celebrate this momentous occasion for the Company, after its entire 2020 season was postponed to 2021 as a result of COVID-19. Giselle was not originally planned for the company this year, but after being forced to postpone their entire season until 2021, this iconic production will be their monumental return to the main stage.
Mr Cunxin says the Company dancers are ecstatic to be in the studio rehearsing, after COVID-19 restrictions saw Queensland Ballet close its doors for nearly four months.
"We are thrilled to be back on the stage, not only to do what we love, but to give back to our audiences who have been so generously supportive through this unprecedented time," said Mr Li.
"A story of innocent love and betrayal, Giselle is a masterpiece that has captured the hearts of audiences since it first premiered in Paris in 1841,"
A ballet of the romantic era, Giselle follows the story of a young peasant girl Giselle as she falls in love and dies of a broken heart, deceived by her lover Albrecht, who is engaged to another. Deep in the moonlit forest, she emerges in the twilight spirit world of the vengeful Wilis where she must perform the ultimate act of forgiveness to save him from certain death.
With its exquisite choreography and enchanting score, this heart-rending tale has held audiences spellbound since its première in 1841.
HOTA's stunning outdoor theatre will see the dancers perform to an audience of over 1,600 people per night.
Criena Gehrke, CEO of HOTA, says the venue is excited to see Queensland Ballet take to the stage in the outdoor venue. "We're delighted to see the always incredible Queensland Ballet touring again. The opportunity to see Giselle performed under the stars on our Outdoor Stage will be incredibly special experience.'
Li says he is immensely proud of the dancers and the challenges they have overcome this year.
"It's been a tough year for them. First being sent home to work and train, then having the entire 2020 season postponed and then coming back into studio. But they've risen to every challenge we've thrown at them; initially through the creation of 60 Dancers: 60 Stories online, then adapting it to stage, and now rehearsing to present Giselle on November 12," he said.
"Whether you're a ballet lover or simply after a good night out, we'd encourage people to pack a picnic and make the most of the relaxed atmosphere," said Mr Li.
Tickets are now on sale and are expected to sell out fast given the short season and limited numbers, due to COVID restrictions.
Queensland Ballet Hotel partner Mantra is offering ticket holders a 10% discount to select to stay in one of their two nominated Surfers Paradise hotels on Gold Coast for the event, by simply typing in the promo code QueenslandBallet.
This program is supported by the Queensland Government through Arts Queensland.
This season of Giselle is generously supported by Carole Byron.
GISELLE by QUEENSLAND BALLET