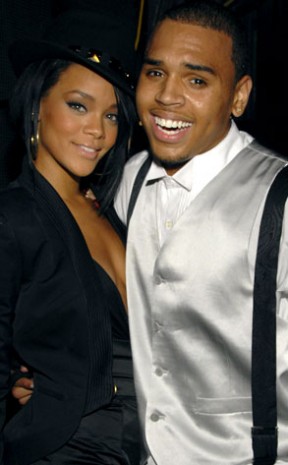 Take A Bow for Miss Rhianna because she has decided to come to the land of Oz for a few concerts with her un confirmed BF Chris Brown later this year.
Although this is not "DANCE" news I thought most of you would have done a routine or two to a Rhianna song in the past and would be thrilled at the thought of going to her tour and breaking out into full choreographed routines… maybe that's just me.
Dates are TBC but DanceLife will keep you posted.