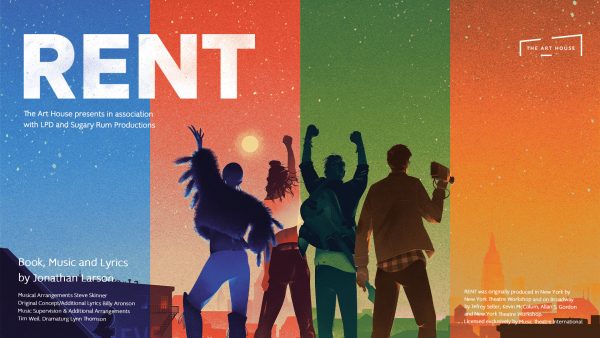 Enjoy A 'Season of Love' this Summer with RENT The Musical
Sydney, Dec 27-Jan 31 & Wyong, Feb 4-6
In 1996 a new kind of rock musical launched off-Broadway when RENT opened, and its global success paved the way for future exciting contemporary musical theatre.
To celebrate the 25th anniversary of RENT, a new Australian production will play at the Sydney Opera House and Wyong Art House this summer, presented in association with LPD Productions and Sugary Rum Productions.
Jonathan Larson's multiple Tony Award and Pulitzer Prize winning sensation is more relevant today than ever before. After a year of social, physical and emotional turmoil, a brand new Australian production of RENT will bring our community back together with its rebellious premiere this summer.
RENT is the story of one life-changing year, set in the iconic city of New York in 1991.
Join the bohemian revolution as this group of artists, outcasts and misfits seize their moment in the face of adversity and measure their life through love. Celebrate the 25th anniversary of this global musical phenomenon with a never more prevalent message: "no day but today".
Set in the East Village of in 1991, where the vibrant, passionate bohemian community is dwindling. Gentrification is pushing people from their homes, and the disease AIDS ravishes the population of young struggling artists trying to survive. Yet, in the course of one life-changing year, a group of friends fight for their place in the world. For love. For life in the face of death.
After its debut season at the Sydney Opera House from December 27 – January 31, The Central Coast will welcome the show for four shows only at the Art House Wyong over February 4-6 in 2021.
Loosely based on Puccini's 1896 opera La Bohème, RENT features all the hits from the award winning score including "La Vie Boheme", "Take Me or Leave Me", "RENT" and "Seasons of Love".
This production stars Callum Francis and Seann Miley Moore. It is directed by Shaun Rennie, musically directed by Andrew Worboys and choreograohed by Luca Dinardo. It is produced by Gus Murray and Lauren Peters.
Original credits are: Book, Music and Lyrics by Jonathan Larson; Musical Arrangements by Steve Skinner;  Original Concept/Additional Lyrics by Billy Aronson;  Music Supervision and Additional Arrangements by Tim Weil; and Dramaturg by Lynn Thomson.
"In these dangerous times where the world is ripping apart at the seams, we can learn from those who stare death in the face every day, by reaching out to each other and bonding as a community." Jonathan Larson, 1996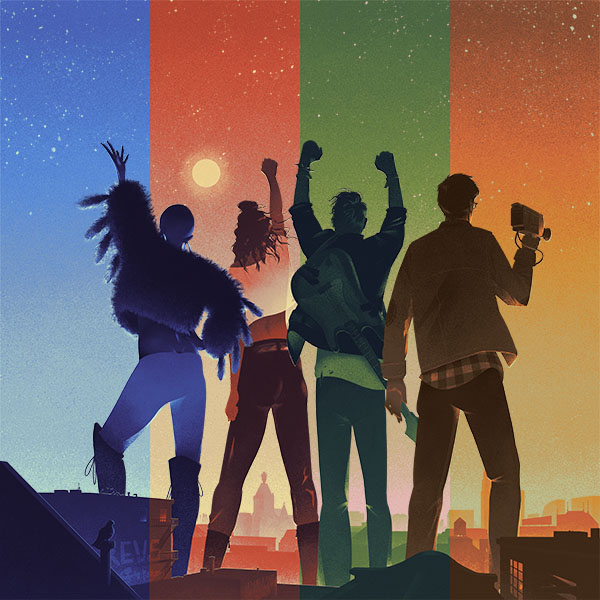 Come celebrate life and love in all its forms in this revolutionary, classic rock musical.
RENT
SYDNEY ⏤ Sydney Opera House, Drama Theatre
Sunday 27 December 2020 – Sunday 31 January 2021
Bookings: www.sydneyoperahouse.com
WYONG ⏤ The Art House

Thursday 4 February 7:30pm


Friday 5 February 7:30pm
Saturday 6 February 2pm & 7:30pm
Bookings: www.thearthousewyong.com.au