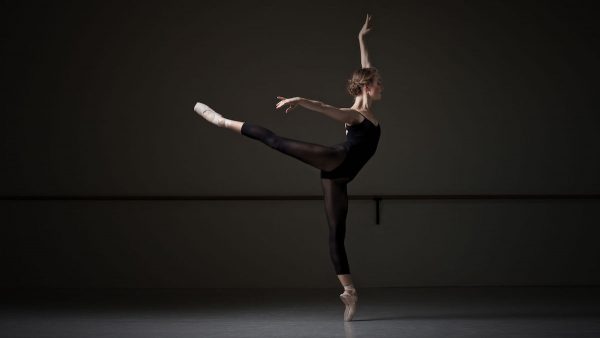 Queensland Ballet Academy to Become a Partner School of Renowned Prix de Lausanne Ballet Competition
The Queensland Ballet Academy, the pre-professional training arm of the Queensland Ballet company, have announced a new partnership with the Prix de Lausanne in Switzerland in the lead up to its new, purpose-built facilities opening in 2020 at Kelvin Grove State College.
Prix de Lausanne is an international dance competition, open to dance students aged 15 to 18 years, with the yearly prize winners granted scholarships to study at any partner ballet school across the globe.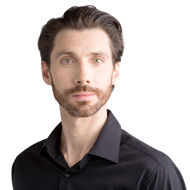 Academy Director Christian Tátchev said he was thrilled with the collaboration and would welcome any future winners to experience the technical and artistic excellence Queensland Ballet Academy offers.
"We are thrilled to announce that after a vigorous assessment process, our Academy has become a partner school of the prestigious Prix de Lausanne," he said.
"The evaluation examined the journey of an Australian and international student from the moment an offer is made to the young dancer, to the time the dancer would enter the industry professionally. It included interviews with our students, teachers, medical and leadership teams within Queensland Ballet and Kelvin Grove State College, as well as a full curriculum evaluation.
"The partnership places us in a prestigious network of the top professional dance training organisations in the world, which will reflect in our training methodology and assist us to continue to provide best practice education to our students."
It also demonstrates the integral role Queensland Ballet plays in the international ballet ecology, with the Academy offering a comprehensive industry-aligned, professional career pathway for young dancers whose talents and abilities are in demand throughout Australia and internationally.
In its new state-of-the-art precinct opening next year, the Academy will deliver world-leading practice in professional ballet training, underpinned by agile, future-focused learning pathways with a focus on student-centred wellbeing.
It's an ideal base for any young recipient of the Prix de Lausanne scholarship.
"The Prix de Lausanne is dedicated to revealing the potential of exceptionally talented young dancers around the world, and our new Academy home will offer the perfect arena to nurture that talent," Mr Tátchev said.