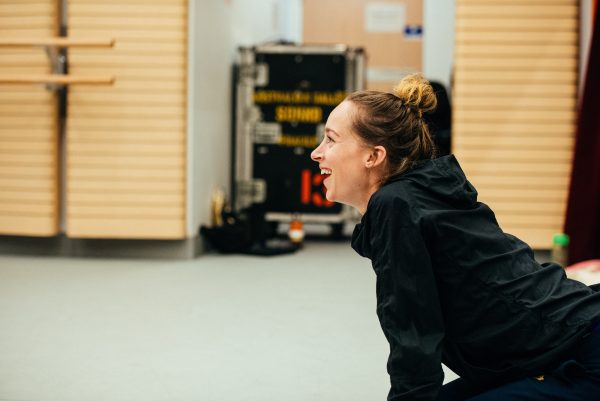 Former Australian Ballet Dancer Starts Independent Company Embracing Retired Professional Dancers
Debut Season at Melbourne's Playhouse in November
Acclaimed choreographer Alice Topp has launched Project Animo, a groundbreaking new dance collective of independent artistic talent, aimed at breathing new life into the Australian performing arts industry.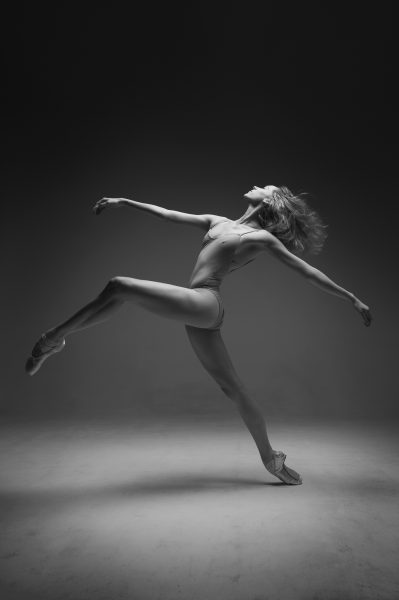 Conceived as a platform for an ongoing exchange of ideas between dancers, choreographers and composers, Project Animo will present ever-changing, seasonal programs for audiences across Australia, starting with its premiere season in Melbourne in November 2021 featuring five new dance works create by Australian choreographers.
In a first for Australian dance, Project Animo brings together newly retired and independent dancers who have previously performed with the country's eminent dance companies such as The Australian Ballet, Bangarra Dance Theatre, Sydney Dance Company, Queensland Ballet, West Australian Ballet and the UK-based Studio Wayne McGregor.
The collective is bolstered by the addition of leading choreographers, including Topp, as well as local composers and costume designers.
This unique amalgamation of styles, genres and backgrounds will give rise to a dynamic collaborative environment, where new choreographic works take shape and the vocabulary of Australian dance is pushed into unexplored territories.
Creative Director and co-founder of Project Animo Alice Topp, who is currently a resident choreographer at The Australian Ballet and has created numerous award-winning works for both local and international companies, says she founded the company to create room for new Australian stories to be told.
"Project Animo exists to give homegrown voices and talent a stage, and to share that abundance of creative energy with Australian audiences. By supporting our most dynamic artistic voices to engage in an ongoing creative dialogue, Project Animo will provide a vital platform for explorative collaboration," said Topp.
"After a year when Australia's performing arts industry was so heavily impacted, we're excited to create a new and dynamic model of dance company that not only provides a platform for independent dancers and choreographers, but also lets audiences in on a rare cross-pollination of artistic excellence."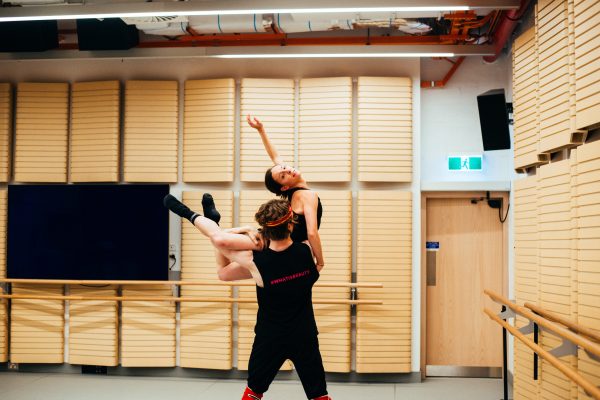 Alice Topp is one of Australia's most acclaimed young choreographers and a resident choreographer at The Australian Ballet. After first joining The Australian Ballet as a dancer in 2007, Alice has gone on to create numerous works for the company, including main stage pieces. Alice has been nominated for a Green Room Award (Little Atlas, 2017) and for three Australian Dance Awards (Aurum, 2018, Same Vein, 2014, Trace, 2010). In 2019, Aurum saw Alice and her creative team win the Helpmann Award for Best Ballet, and a nomination for an Australian Dance Award for Outstanding Achievement in Choreography.
Having retired from her life as a dancer with The Australian Ballet in 2020, Topp wanted to provide a platform for dancers who have recently retired from full-time positions with dance companies, but who want to continue to perform on a project-by-project basis. Dancers joining Project Animo include recently-retired Principals of The Australian Ballet Andrew Killian and Leanne Stojmenov, and Bangarra Dance Theatre's Deborah Brown.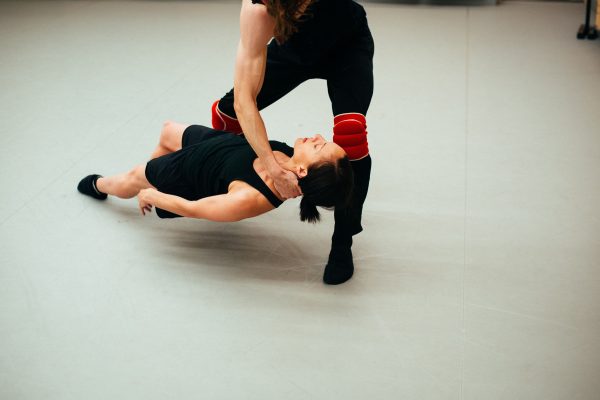 "Project Animo is built on the footprints of those who came before us, literally and figuratively. We are giving a much-needed home for dancers who, for varied reasons, have had to retire from their full-time positions but who still have so much capacity for dynamic performance left," said Topp.
Project Animo is co-founded by Topp's collaborator Jon Buswell, Technical Director of The Australian Ballet, who created the lighting and set design for Topp's works Little Atlas (2016), the Helpmann-Award winning Aurum (2018), and Logos (2020).
Topp and Buswell are supported by an esteemed board of directors, including former Artistic Director of The Australian Ballet David McAllister AM and Australian Dance Theatre Executive Director Nick Hays.
"Project Animo will be a boost for the local performing arts community, not only through providing a valuable and unique platform for collaboration between a talented collective of dancers, choreographers and composers, but through demonstrating a bold and innovative model for the industry," says McAllister.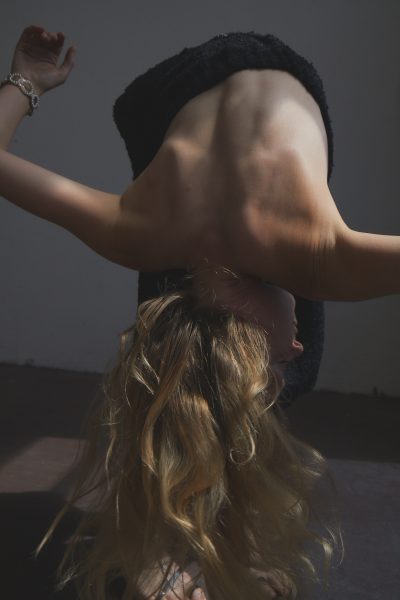 "After a year when live performances were put on hold and the impact that had on the performing arts industry, it's incredibly exciting to see Alice merge her exceptional talent as a choreographer with a strong community of fellow artists to create another platform for Australian storytelling through dance."
Dancers in Project Animo's debut work are: Waangenga Blanco, Deborah Brown, Izaac Carroll, Madeleine Eastoe, Samuel Harnett-Welk, Rudy Hawkes, Laura Hidalgo, Andrew Killian, David Mack, Chimene Steele-Prior and Leanne Stojmenov.
With support from private philanthropy, Project Animo's first season will debut at the Playhouse at Melbourne's Arts Centre in November 2021, and will include the premiere of five new dance works by choreographers Cass Mortimer-Eipper, Izaac Carroll, Deborah Brown, Kristina Chan, and Alice Topp.
These new works will be created using commissioned pieces from Australian composers.
PROJECT ANIMO
November 2021
The Playhouse, Melbourne Arts Centre
www.projectanimo.com.au