Candidates Announced for the 49th Prix de Lausanne
Four Local Dancers Selected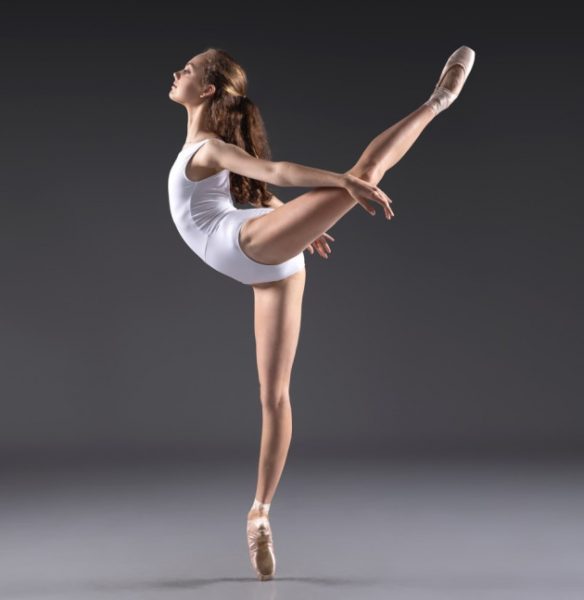 This year saw the committee members of the Prix de Lausanne select 82 dancers to participate in the world renowned annual ballet scholarship.
After an initial video submission, the jury panel members chose 79 dancers to participate in the Prix de Lausanne 2021. Along with the 3 pre-selected candidates, a total of 82 dancers are invited to take part in the 49th edition of the world-renowned Prix de Lausanne international ballet competition, taking place from January 31 to February 27, 2020 in Montreux, Switzerland.
The Video Selections took place with a jury panel composed of 9 professionals from the dance world. There were 399 applicants (318 girls and 81 boys) from 44 different countries who sent their videos. A total of 79 dancers have been selected and 3 candidates were already pre-selected*. (3 candidates were pre-selected thanks to the South American Video Preselection.)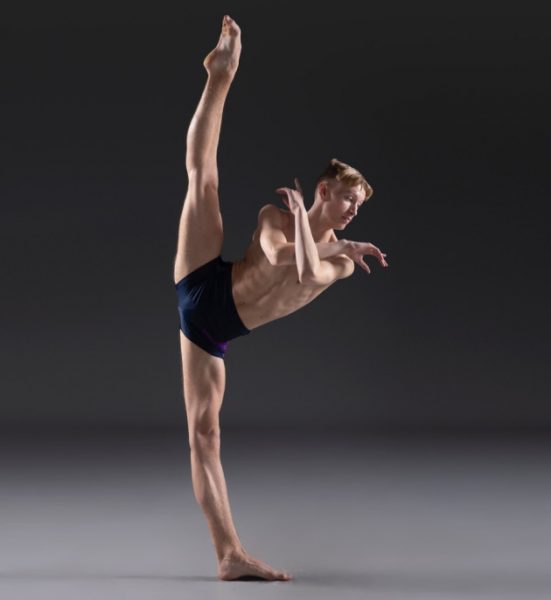 In total, 82 dancers (52 girls and 30 boys) were selected to take part in the Prix de Lausanne 2021.  Out of the 41 Australian applicants, there are three (3) dancers selected for the competition. They are:
●  Charlotte Cohen from Melbourne Conservatoire of Ballet
●  Morganne Speirs from Tanya Pearson Academy in Sydney
●  Levi Miller from Tanya Pearson Academy
There was just one New Zealand applicant and she was selected:
●  Keira Hall from New Zealand Mount Eden Ballet Academy
Considering the global current situation, the Swiss government has announced, on October 28th, stricter measures in response to the rising Covid19 cases. This may potentially affect the organisation of the Prix de Lausanne 2021 but it is currently too soon for us to say. The Prix de Lausanne will do a follow-up of the situation at the beginning of December.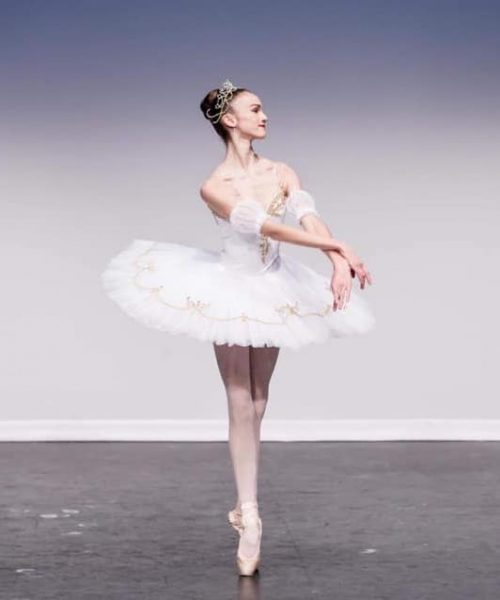 "During these difficult times for not only the dance world but for the entire world, it is so inspiring to see the determination and hard work of these wonderful young dancers. Congratulations to the very talented selected candidates and my message to all is: be safe and keep dancing!," Kathryn Bradney, Prix de Lausanne's Artistic and Executive Director.