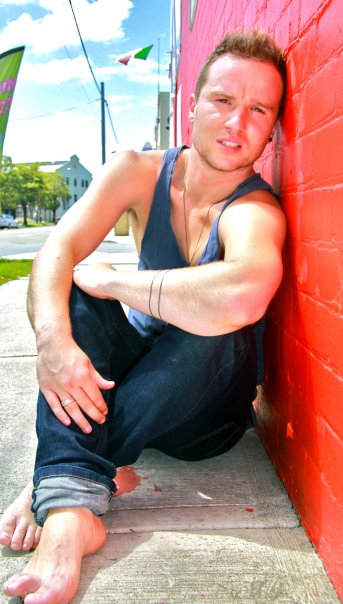 Marko Panzic has been called in to choreograph and stage the Napoleon Tour in Melbourne City and Gold Coast this month!
Three dancers were hired – Kate Wormald (Assistant Choreographer), Andrew Deluna and Cory To'o. The dancers will perform an opening number, intermission and the Finale of the event. Also for the event models have been hired to work with Napoleon on his make-up trends for this month.
Marko has already completed the tour in Sydney, Melbourne and Brisbane which also featured Anthony Ikin and Loredo Malcolm.