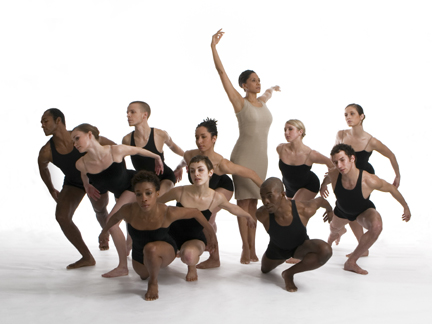 I have been speaking to a number of commercial dancers recently about funding and have found that there are many opportunities out there for talented choreographers, dancers and creative critters but most people are lost when it comes to finding information.
Following a recent review of the Cultural Grants Program a new Arts Funding Program has been introduced for 2009 funding. The Arts Funding Program replaces the Cultural Grants Program and promotes greater participation in the arts and cultural activity by supporting organisations and venues to deliver performances or exhibitions, business or audience development projects and arts and cultural infrastructure and activities for people in NSW.
Applicants are required to submit a completed Application Form for either Program funding or Project funding, including requested attachments, certification and supporting material.
1. Program funding is intended to be applied to the costs of delivering the principal annual artistic program and activities. Funding may be used for salaries and professional fees, administration and office-related expenditure, and annual production costs.
2. Project funding is for one-off or time limited projects. Projects include a wide range of artistic events, products, activities or facilities that are separate from or in addition to the annual program of works. Projects do not include annual salaried positions associated with operating an organisation (these are funded under Program Funding). Funds may be used for artists or arts workers fees or production costs associated with delivery of the project. Appendix 1 provides a list of project categories eligible for funding.
It is anticipated that the majority of funding will be for Programs.
Applicants will need to read the 2009 Arts Funding Program Guidelines carefully before submitting an application. All information and documents available on the Arts NSW website. Closing Date for 2009 funding: Friday 10 October 2008.