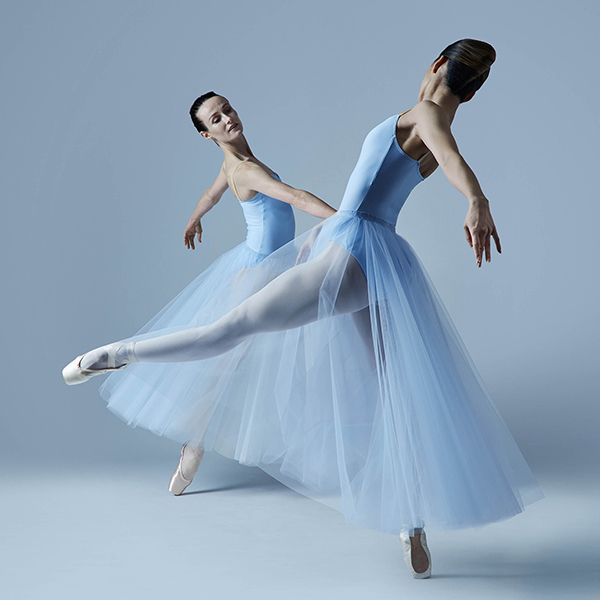 New Seats Released for The Australian Ballet's New Era Triple Bill at Sydney Opera House
Sydney, April 6-24 | Melbourne, June 3-12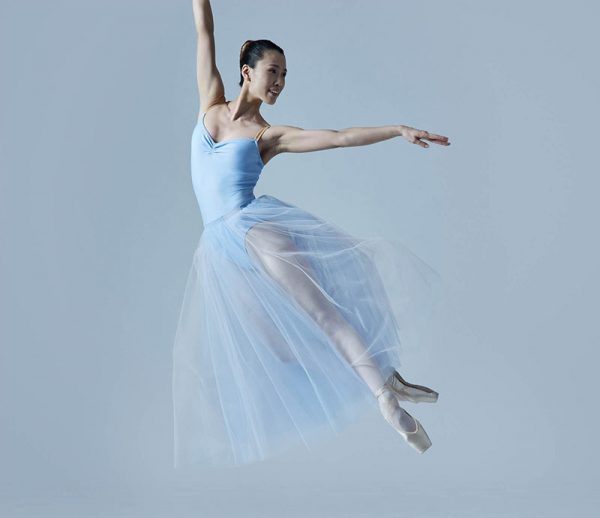 With international travel still off the cards, The Australian Ballet is bringing Sydneysiders a slice of New York City culture with its New York Dialects season. The season will open at the Sydney Opera House in April and later perform at Melbourne's State Theatre.
The Australian Ballet presents two revered classics from the father of American ballet, George Balanchine, the great game-changer of ballet, and the world premiere of a brand-new creation by 21st-century innovator and NYC-native Pam Tanowitz.
This thrilling triple bill marks the start of an exciting new era for The Australian Ballet under the artistic direction of American superstar David Hallberg.
New York Dialects features Balanchine's Serenade and The Four Temperaments, and a new work from Tanowitz entitled Watermark.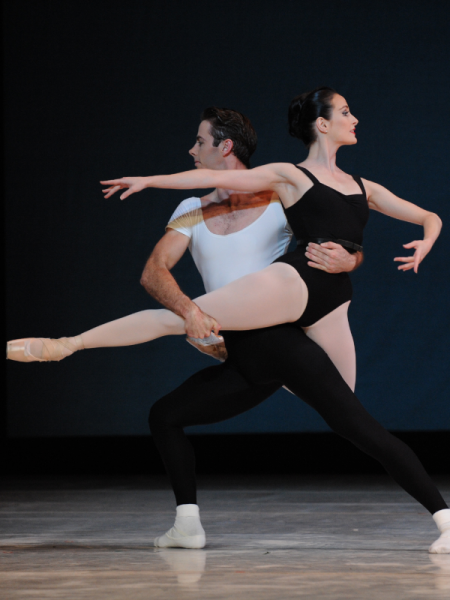 In Serenade, it is evident Balanchine's deeply rooted knowledge of Russian classicism grounded his inspired deviations from it, which galvanised modern dance. Serenade, considered one of the greatest works of the 20th century, was the first work he made on American dancers. The poetry of women in long ice-blue tutus moving in unison to Tchaikovsky's Serenade for Strings in C has a simplicity and purity still breathtaking today.
"No other ballet has given me more satisfaction as an audience member than Serenade. It is a shining example of the creed that creation doesn't have to be complicated, only crystal clear in intent," said artistic director David Hallberg.
If Serenade is Balanchine at his most lyrical, The Four Temperaments is the epitome of his stark neo-classical style: dancers in black and white leotards and tights performing stripped-back ballet steps skewed in unexpected directions. The score, which Balanchine commissioned from Paul Hindemith, was inspired by the medieval notion that four 'humours' govern personality type; it is both sparse and luscious as it explores each of those temperaments.
"That final pose at the end of The Four Temperaments continues to haunt me," said Hallberg. "It's as if the dancers are all four temperaments collectively, and as the curtain closes, with one arm they push the past away and reach for the unwritten future."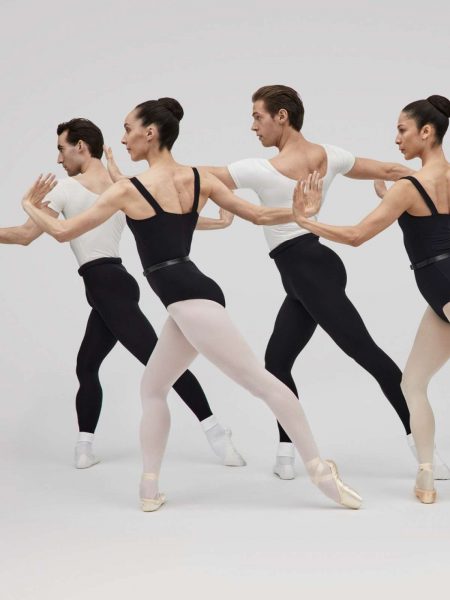 Watermark, the new work from Pam Tanowitz will concentrate on the male dancers of The  Australian Ballet. From a contemporary dance background, Tanowitz has created work for major ballet companies, including New York City Ballet and The Royal Ballet, as well as for the hallowed modern-dance companies of Martha Graham and Paul Taylor. She will bring her vision for ensemble choreography and her fresh approach to gender roles to a work using the male dancers of The Australian Ballet. The Pulitzer Prize winning composer Caroline Shaw will extend her concerto Watermark as a partner to Tanowitz's exciting creative vision.
"I have been a fan of Pam's work for years. She is one of our generation's most intelligent creators: focused, insightful and original, just as Balanchine was. This world premiere, my first commission for The Australian Ballet, is another great addition to the company's rich commissioned repertoire," said Hallberg.
NEW YORK DIALECTS by The Australian Ballet