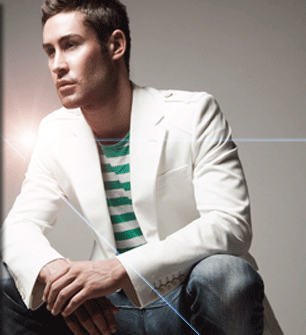 The MTV Awards are on tomorrow night and even though the event is being scaled back due to the fact that no one has any money there will be some very hot dance routines on stage. Adam Williams (pictured) has choreographed the opening number with Pete Wentz and Kelley Abbey has choreographed the routine for Jessica Mauboy's performance.
I'm really looking forward to seeing both of these performances. Both choreographers are known for their creative and amazing work so I'm sure it will be worth tuning into.
MTV Awards will be on MTV from 7.30pm tomorrow night.