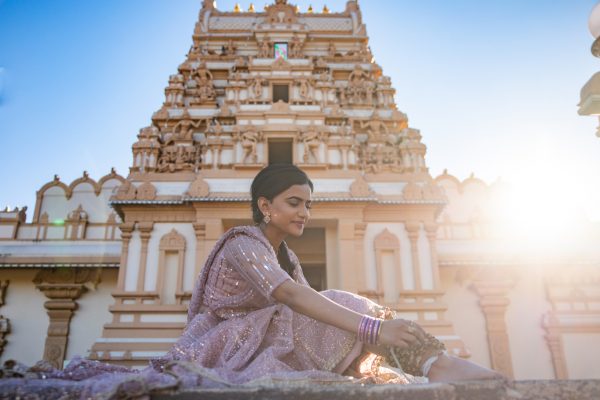 Vividha Dance Series Shines Light on Indian Talent 
Curated Four Part Series Celebrates Diversity in Media
An initiative by Cumberland Community Radio / Alive 90.5 FM aims to bring greater awareness of the vibrant Indian culture and place its dance centre stage.
The online four-part  production known as The Vividha Dance Series has been funded by a community grant from Cumberland Council and celebrates the richness of the Indian culture. It incorporates the work of over 25 dancers, and a team comprising of 11 members.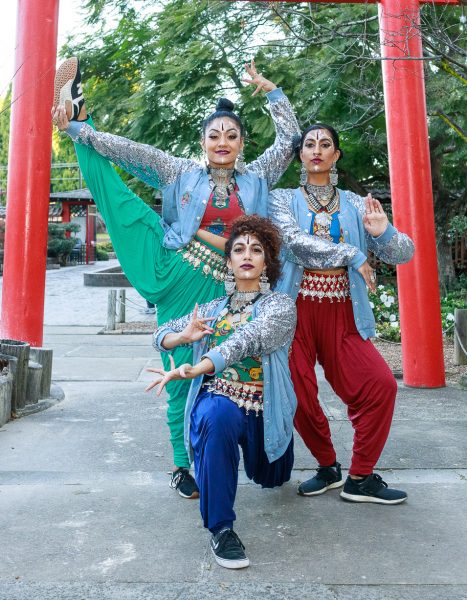 The culturally and linguistically diverse Cumberland community is ever-growing and constantly evolving. Traditional customs are being modernised and the younger generation are finding ways to represent their mixed identity in a digital space. It is for this reason, that Alive 90.5 FM chose their twenty-year-old presenter, Divya Saxena, to artistically direct and curate this project. Her Indian heritage and award-winning performances meant the choreography and content would be developed authentically.
"It is important as a radio station that we not only represent the voice of the community, but to share and embrace all cultures. Receiving a grant from Cumberland Council was a perfect way to do this, in which we were able to showcase the Indian culture with its diverse styles of dance and colourful costumes," Gillian Schrickker, Chairlady of Cumberland Community Radio Alive 90.5 said.
With the initial brief to 'celebrate the Indian culture' the project has since then transformed into a deeper, more meaningful message to increase diversity and authentic Indian representation in the media. Essentially, it is a way to empower Indian Australians and a method to educate the nation of the richness of the Indian culture.
"The theme was chosen to show the wider Australian community that there is so much more to Indian dancing than the stereotypical head-bobbing, and the choreographed routine the dancers break out into in Bollywood-style movies or a popular movie like Slumdog Millionaire," Divya said.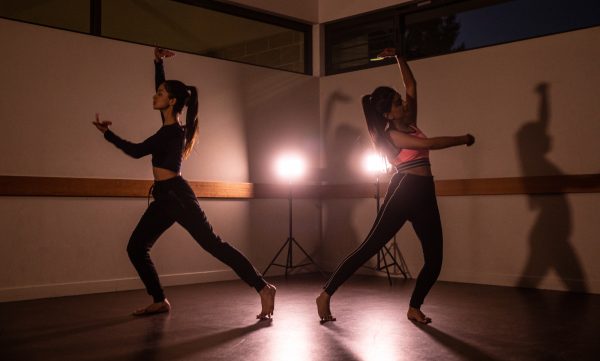 The four-part series will be distributed to a wider audience through social media and digital platforms with the assistance of Instagram influencers.
One of the acts featured is Bindi Bosses – a group that provides a platform for South Asian artists to collaborate and share stories of mixed cultural upbringing and heritage through fusion dance. Artistic director Shyamla said, "Increasing diversity and multiculturalism in media and performing arts is important because many immigrants with South Asian heritage teach their children the arts are a hobby and not a viable, valued or respectable profession. Beyond representation, diverse inclusion in both the media and performing arts is a visual argument to the world that we exist and that our stories and lives matter as people of colour."
Also involved in the project is Indian-Australian beauty influencer Rowi Singh. With a fan base of 129,000, Rowi has a knack for fusing her eccentric style with her Punjabi Indian heritage, and engages, empowers and encourages women of colour to embrace diversity in culture and style. "When it comes to diversity in Australian media, we've merely scratched the surface. We are still very much running the representation race; to be seen in media not as a 'tick box exercise' for these brands and publications, but to be recognised for our authentic skills. To be valued and seen as equal," Singh said.