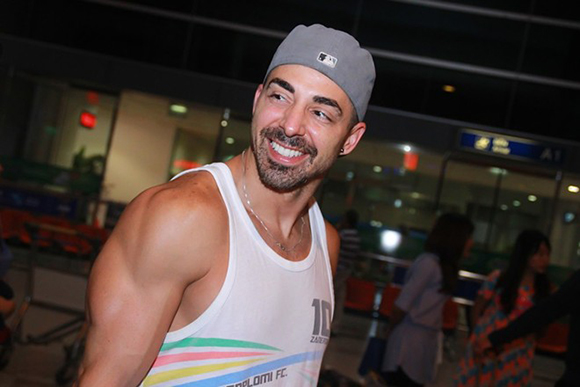 Los Angeles based Celebrity Choreographer MICHAEL SCHWANDT recently completed his 10th Australian National Workshop tour and can't speak highly enough of the talent we are breeding here in the land 'downunder'. Michael is a firm supporter of Australian dancers and has sponsored and mentored many who have taken the plunge to work in the US. With a stellar career performing and choreographing to date with the likes of Britney Spears, Lady Gaga, Katy Perry, Kelly Rowland, David Guetta and many more, Michael is now the creative director for the Ringing Bros & Barnum & Bailey Circus and has been instrumental in gaining employment opportunities for young Aussies with that company.
We chatted to Michael about his obsession with Australian dancers and his reasons for supporting our industry so much …
What's your take on the Australian Dancers you have seen throughout your tour this year?
It has really been great having taught at so many fulltime courses and having more pro and open classes than I have ever had before… I really feel like I have seen more dancers on the professional side, I feel like I have seen a stronger group of dancers than I have ever seen before collectively in one state! What is really beautiful is the sheer support… it's just an overwhelming support more so than ever before. Over half the people at every class have taken my workshop before, and it's a really, really wonderful feeling to have that support and have them keep coming back.

What I am really, really impressed with is how much some of these dancers have grown! The classes have collectively been stronger than ever before.
Have you noticed a progression in the dancer's ability over the time you have come out to Australia?
Absolutely! I think every year has gotten better and better but I think this year is the first year that I can say that just looking back at the workshops over the past 10 years I have been out here in retrospect just how far dancers have come is amazing! Their performance quality, their sense of musicality and their ability to pick up choreography and their ability to perform… it's really impressive!!

You have mentored A LOT of Australians and have been very loyal to the Australian dance community… A big thank you must go out to you! From the Australian community… We love you!!
Oh, it's MY pleasure!

Do you feel as though Australian dancers are well and truly on the world stage now?
Absolutely I do! I think that they are just as competitive as any dancer in the US and the one thing that I noticed is there really has been a nice level of precision that developed out here, that wasn't really here before. I feel like Australian Dancers are more precise in a lot of ways, and it's really nice to see. This is exactly why I am trying to create more opportunity for the Australian dancers.
What makes you want to reach out and help Australian dancers so much?
Well I have been coming here for a number of years now and have always been supported by the Australian Dance community with my workshops so my first reason is because I feel this is my way of 'giving back' and saying 'thank you' to those that have supported me. I also realise after coming down here so often, that the industry in Australia is quite small in comparison to what's available in the US, so I feel like, if I can help open up more work opportunities for Australian dancers, then I'm gonna do it!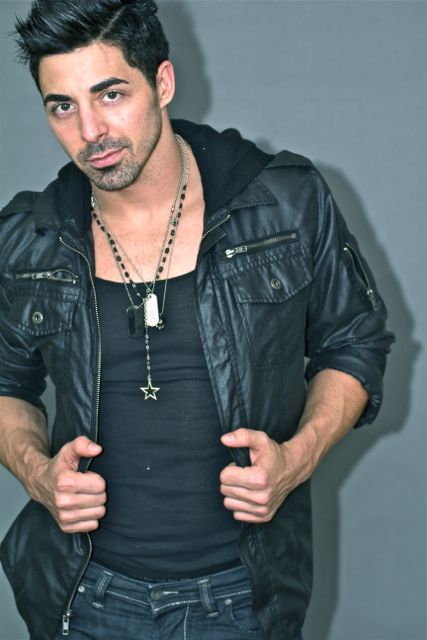 Michael will return to Australia in June for the first ever RINGLING BROS & BARNUM & BAILEY CIRCUS Dancer & Specialty Act Auditions held in AUSTRALIA.
AUDITIONS WILL BE HELD AT SYDNEY DANCE COMPANY ON 25TH & 26TH JUNE.

Register for this audition http://www.triplethreatdancer.com.au/AUDITION_DETAILS.html