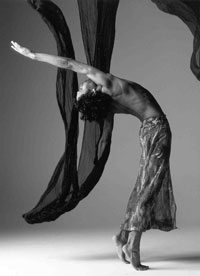 Review of the Entertainment Industry Act 1989A fair deal for artist
Are you an actor, singer, musician, dancer, model, acrobat or other type of performer? Do you have a manager or do you use an agent to set up work for you?
If so, Industrial Relations NSW wants to hear from you.
Tell them about your experiences, good and bad. Explain your frustrations and complaints about dealing with agents and managers.
Is your agent or manager giving you the support you need?
Are you getting paid the right amount and on time?
Are you getting the opportunities you deserve?
Are practices in the industry making life difficult for you?
The NSW Government regulates entertainment industry agents, managers and venue consultants (booking agents) through the Entertainment Industry Act 1989. These people must comply with a range of rules about how much they can charge, how they handle money on your behalf and what information they must disclose to you.
The Government is reviewing the regulation to make sure it is protecting performers.
Help us to protect your livelihood by making sure agents and managers are working in your best interests.
Opportunity to comment closes on 3 August 2009.
Go to the review@oir.commerce.nsw.gov.au now to tell us what you think – please place the words "Entertainment industry" in the subject line.
A copy of the Options Paper (pdf – 100Kb) is now available.
Thanks to Malinda for bringing this to our attention!