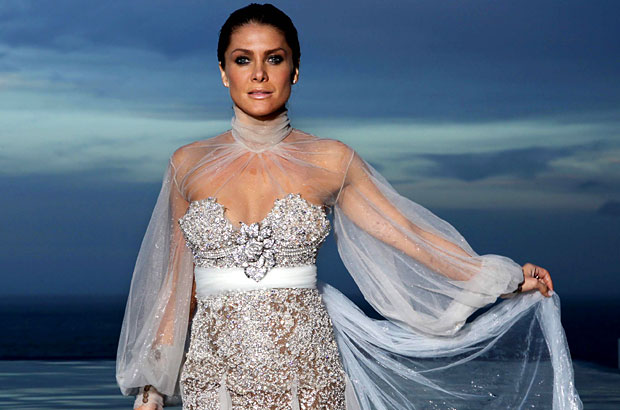 The 51st TV WEEK Logie Awards will be held on Sunday, May 3, at the Crown Entertainment Complex in Melbourne and televised on the Nine Network. Although everyone is stripping back their event budgets we can be assured that we will not be disappointed in terms of performances on the night.
The musical stage is set to soar with stunning soulstress Jessica Mauboy now also confirmed to perform. Jessica makes her Logies debut in a year where her album Been Waiting (clap clap) has spawned three smash hit singles. She is without a doubt one of the hottest talents in the country.
Jessica is just one of three celebrated divas performing at this yearÌs event. The night also features an exclusive live performance by international sensation Annie Lennox, and Gold Logie nominee Natalie Bassingthwaighte. Apparently Kelley Abbey is the Creative Director for Natalie's performance of 1000 Stars.
The TV WEEK Logie Awards also welcomes the return of John Foreman as musical director. Best known for his work on Australian Idol and Carols By Candlelight, John is one of the most respected musical talents in the country and has performed with some of the world's greats.
Let's hope they haven't cut the budget on the dancers. We will find out on Sunday night!