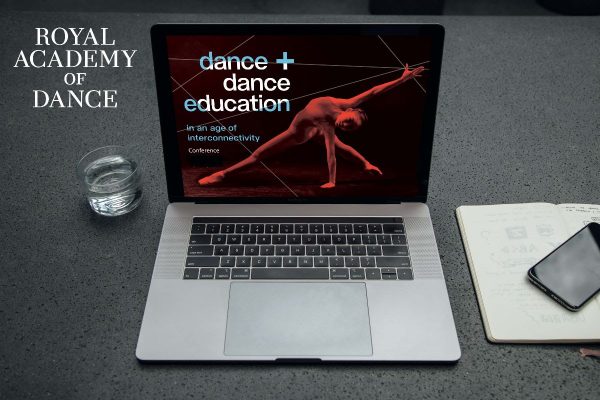 Dance and Dance Education in an Age of Interconnectivity
January 21 – 22, 2022 
RAD Australia invites you to participate in our fourth international conference taking place online, as we examine dance and dance education through the lens of a global shift to digital technologies as a result of the COVID-19 pandemic.
View the full conference programme here
Presentations, Panels and Practical Workshops
Over two full days the conference programme will feature a wide range of themes with Keynote Speaker Dr Michelle Groves, Director of Faculty of Education, Royal Academy of Dance addressing the opportunities, tensions and revelations presented to dance practitioners, educators and managers as we moved out of the studio and off the stage, into online spaces.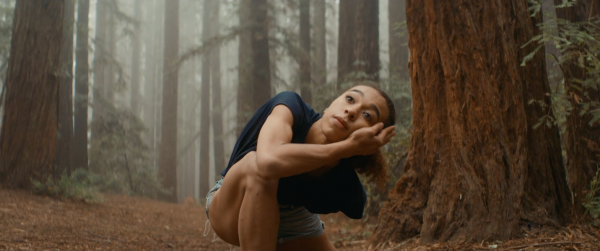 Presentations include Ballet Unleashed, an innovative and collaborative global ballet project, bringing choreographers together with young dancers from several leading ballet schools to explore new ways of creating dance and sharing artistic ideas. Sydney Dance Company, faculty Linda Gamblin and Sam Dashwood will discuss the teaching philosophies that followed the company's digital transformation and SDC Artistic Director, Rafael Bonachela will also discuss reaching new audiences with a selection of film suites and collaborations.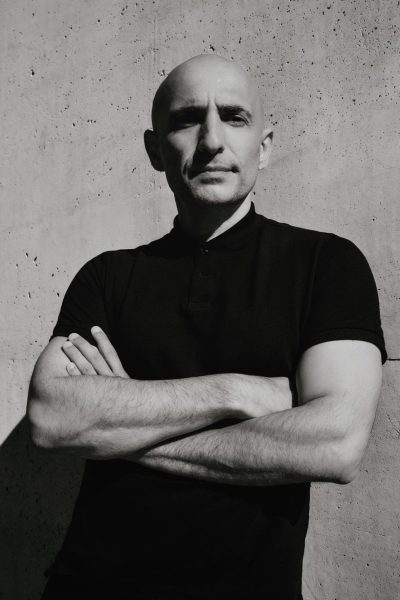 Panels of experts will share their research and presentations including those working with older dancers such as David Leventhal, founding teacher and Program Director for Dance for PD® who will outline strategies used during the pandemic to reinforce dance as a lifeline with Parkinsons programming and teacher training. Dr Judith Bek, research psychologist from the University of Manchester and University College Dublin will present her research findings on digital dance programs for older adults and those with neurological conditions. Katrina Rank, Director of Education and Lifelong Learning for Ausdance Victoria, will place community building and creative aging at the forefront of her presentation and will take participants through a practical workshop.
Exploring models for online teaching we have more from Dr Sela Kiek Callan, Leading Teacher in Contemporary Dance at the Victorian College of the Arts Secondary School (VCASS), and Jaime Redfern, former Head of Contemporary Dance of The Hong Kong Academy of Performing Arts with Hennie Yip. Addressing misuses of digital technologies, Dr Elena Lambrinos will present her ideas on best practices for the dance studio context.
Dance on film will be part of the discussion with Sonia York-Pryce drawing on her research, 'Ageism and the Mature Dancer' and post-graduate student Amelia Latham presenting her research on the pandemic inspired need for connection and solidarity and the rise of site-specific performance and screen dance practices.
Rounding out the discussion on dancing in digital spaces, dance writer and publisher, Jill Brown will interrogate the nature of the digital dance experience and the expansion of new realities for both dancer and audience including recent models from The Australian Ballet and other practitioners working in digital technologies.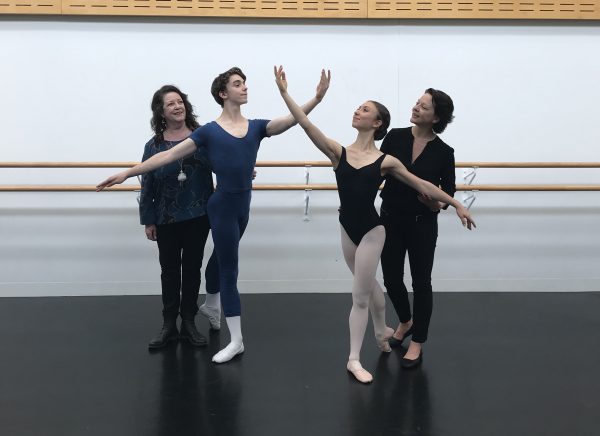 Practical Workshops include an exploration of dance injuries post Zoom with physiotherapist Dr Melinda Purnell, as well as the aforementioned Katrina Rank demonstrating creative ageing. Mariah-Jane Theis will aid participants in developing language skills for the online world and Anne Butler and Narelle Forbes who will be encouraging us to take the COVID blinkers off.
Throughout the conference, there are plenty of ways to connect with other attendees and presenters by joining the live Discussion Rooms during the breaks and using the chat and Q&A functions during the presentations. With so much on offer we invite you to delve into the Dance and Dance Education in an Age of Interconnectivity programme on our website and download the two-day schedule overview to keep handy during the event.
Registrations
Registrations are now open and close on 18 January. Participants can access the conference live or on-demand for up to three months after the event. Fees are as follows:
RAD Members – $180
Non Members – $200
RAD Students – $160
Students – $180
One Day – $100