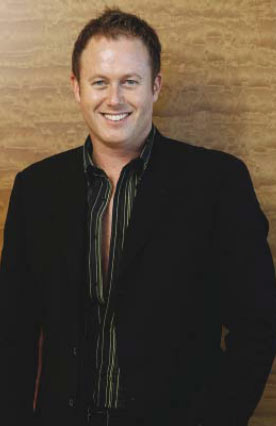 Australia's Jason Gilkison from the International dance show Burn the Floor has wowed American audiences of over 15 million as a guest choreographer on the US version of So You Think You Can Dance (SYTYCD).
After working with the Australian production of SYTYCD, Jason Gilkison was hand chosen by the US Creative team to work with the dancers in his specialty of Ballroom Dance.
This Wednesday night (September 3) on the Ten Network, Australian audiences will watch Jason as he works with two of the Top Six Couples choreographing a Waltz and Paso Doble.
The judges only had great things to say about Jason and his work with an invitation to return to the US Smash hit Dance show at any time.
Jason is currently in Japan with Burn the Floor and returns to Sydney on 19th September and will play the Star Theatre Star City.
Stay tuned for DanceLife's interview with Jason.