International Online Dance Competition 2021 Edition
for Dancers & Choreographers
Worldwide Entries Closes June 5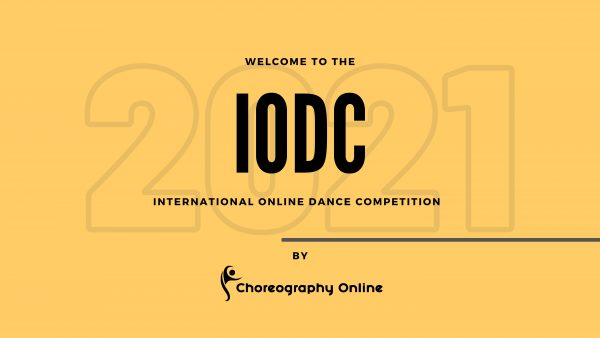 Enter and Be Discovered!
Casting and Talent Agencies Have Their Eye Out for Talent
Choreography Online launched its 2nd edition of the International Online Dance Competition (IODC) for dancers and choreographers on May 5th, 2021. The competition will be accepting entries worldwide until June 5th, 2021.
Last year's International Online Dance Competition (IODC) confidently boasts being one of the first ever truly international online dance competitions to launch. It included a Gallery of Finalists that, during its three-week public voting period, presenting its Finalists through video to an international audience of over 110,000 unique visitors from 149 different countries, as well as recording over 650,000 video views and generating over 350,000 votes from the public.
COMPETE WITH VIDEO YOU ALREADY HAVE!
Dance Division: enter any dance video of you or your group filmed within the last year and a half.
Choreographer Division: enter any choreography that was created in the last 10 years.
Medallions, certificates, and over $12,000 USD worth in prizes and cash!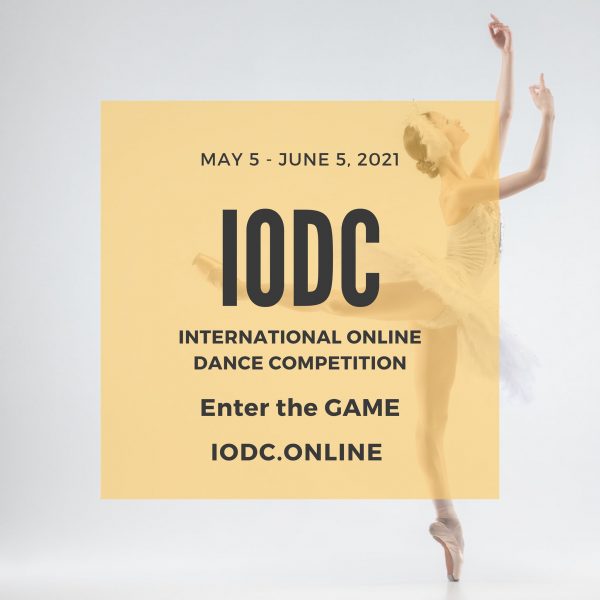 Dance Division entry fee starts at is $US5 per person per category.
Choreography Division entry fees start at $US10
Finalist entries will be displayed in a public gallery, with their dance school or dance studio listed. The general public is encouraged to vote for their favourite performances to encourage the judges.
9 DANCE FAMILIES COVERED
Ballet
Contemporary & Jazz
Hip-Hop/Urban (Street Culture)
Tap
Bollywood
Folk/Traditional Dances
Confined Spaces
Urban Spaces
Acrobatic Dance
10% OF ALL PUBLIC VOTING PROCEEDS will go to Artists Relief to help performing artists affected financially by the global COVID-19 shutdowns.
PRIZES
Dance Division
Medallions and certificates (144 in all)
Choreography Division
1st Place: $1000 USD
2nd Place: $600 USD
3rd Place: $300 USD
OVERALL PERFORMANCE PRIZE
One Overall Performance Prize of $1000 USD will be granted to the most outstanding overall performance of the entire competition.
SCHOLARSHIPS
L'École Supérieur de Ballet du Québec (Montreal)
Barcelona Dance Center (Barcelona)
Menina Entertainment (Los Angeles)
JUDGES
RICK TJIA (Canada/USA): Head Judge, All Style
MISHA TCHOUPAKOV (USA/Russia): Ballet
SHAMPA GOPIKRISHNA (India): Bollywood, Folk, Traditional Dance
REGIS TRUCHY (France): Hip Hop, Urban, Street Culture
ROBIN PASSMORE (USA): Tap
LOREN DERMODY (Canada): Acrobatic Dance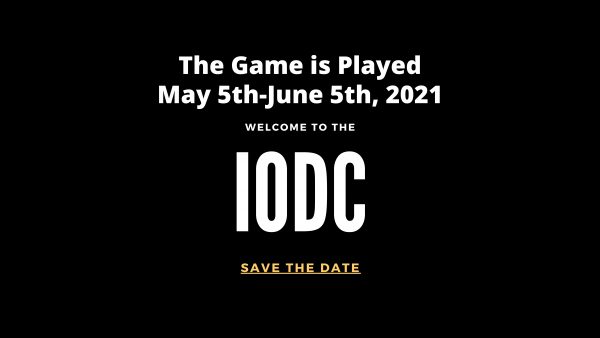 Get Discovered!
Opportunities from three important agencies for dancers and choreographers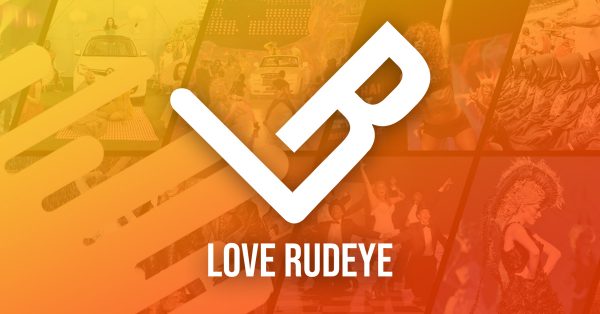 Love Rudeye is one of the UK's most well-known professional dance agencies, supplying choreographers, dancers, models and acts to the entertainment industry since 2001.  From casting TV shows, music videos and commercials on a daily basis to creating shows, tours and international campaigns for the world's biggest brands, companies and artists, they pride themselves on providing the most professional and disciplined dancers to their clients.
"Love Rudeye is always looking for new ways to find talent, so when IODC invited us to select from this year's finalists we jumped at the chance. Good luck everyone!"

Bloc NYC is a talent agency representing choreographers, dancers and actors for live concerts, theatre, commercials, feature film, episodic television, music videos, and print.  With a sister office in Los Angeles, Bloc NYC specializsin all areas of the performing arts. Bloc NYC choreographers represent both the classic and contemporary in style and conception. They strive to shape their movement and creativity to evolve with the times.
International Casting Agency is a full service casting agency specialising in dancers, circus arts, athletes, actors, musicians and singers. ICA is continually developing the highest quality, independent database of performers in the world, in order to provide the best in talent and casting services on the market.
"With the entertainment industry quickly making its return, International Casting Agency is excited to see the finalists of IODC as we begin to cast new projects around the world!"