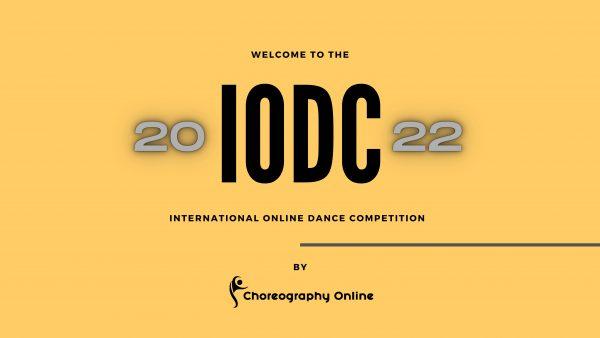 New Dancer Story & Diploma in Choreography Program
William Gyves, USA
Meet William Gyves, Winner in the Solo Junior Ballet category in the Dance Division of the International Online Dance Competition 2021
In this video William talks about what made him start dancing, COVID lockdown, and his experience with the IODC.
This Dancer Story was brought to you by the innovative dance shoe company MDM Performance Footwear: Engineered for Expression 
****
New Cohort for the
Diploma in Choreography Online Learning Program
Begins April 5th, 2022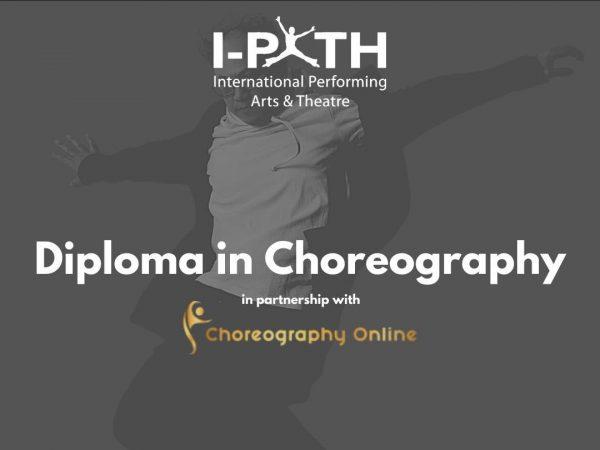 A new cohort (class) for Unit 1 of the Diploma in Choreography Program by International Performing Arts and Theatre and Choreography Online begins on April 5th, 2022.  For those interested in learning how to structure and develop choreography, use this link for more information: https://www.i-path.biz/diploma-in-choreography or click the button below.
Sign up for the Diploma in Choreography Program