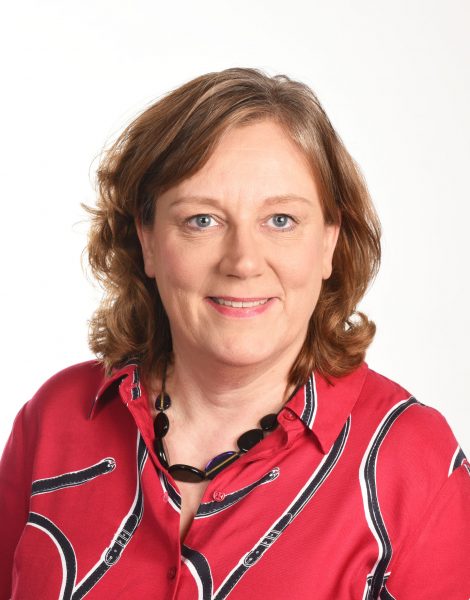 Léonie Locke to act as Interim Director
Royal Academy of Dance
The Royal Academy of Dance (RAD) Australia has announced the appointment of an Interim National Director following the resignation of Rebecca Taylor late last year.
RAD Chief Executive Luke Rittner made the announcement earlier this week. Rebecca Taylor leaves her position with RAD Australia on 2 March 2022. At the same time, the RAD begins the transition from Luke's leadership as global Chief Executive to Tim Arthur, who takes up the position on 1 March, with Luke standing down at the end of April.
As the largest membership base outside the UK, Australia is a key region for the RAD and as such Tim has expressed a keen interest in the engagement of the new National Director. For this reason, they have appointed an Interim National Director to provide highly skilled and steady leadership, so that Tim can be directly involved in the recruitment process.
From within, Head of International Operations, Léonie Locke will be taking up the position of Interim National Director, Australia as soon as possible (subject to visas and travel restrictions) to allow ample time for a comprehensive handover.
Léonie has been a respected member of the RAD team globally for a number of years, working closely with many national offices, including Australia, in her current role. Her close working relationship with Rebecca Taylor and the Australian team over the last two and half years has provided Léonie with a solid knowledge of the Australian business and operations, as well as excellent understanding of the challenges and opportunities RAD teachers and students in Australia are facing. Coupled with this, Léonie's wider RAD experience will bring the Australian office closer than ever before to the global team, in a pivotal year.
Currently based in the UK, Léonie will be relocating to Sydney for a minimum of three months, to take up this position, and will be based at RAD Australia's Darlinghurst offices (or remotely as current Government/Health advice dictates), and where possible will travel to other states to connect with the full breadth of the RAD membership.
Luke Rittner said "I am delighted that RAD Australia will be able to continue its excellent work under the stewardship of Léonie whilst the search for a permanent successor gets underway in due course. I am sure our Members will provide a warm welcome to Léonie as she steps into the role for however brief a time that may be. I would like to thank Rebecca for all she has achieved since taking up the role in 2019 and particularly for her calm and thoughtful leadership throughout the pandemic."