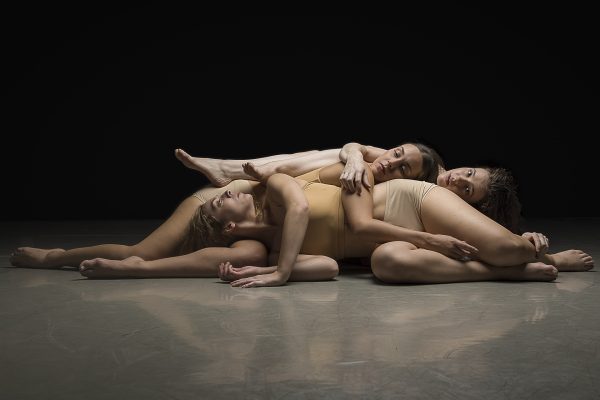 Limitless is Back with Third Season Show
May 3 & 4
Limitless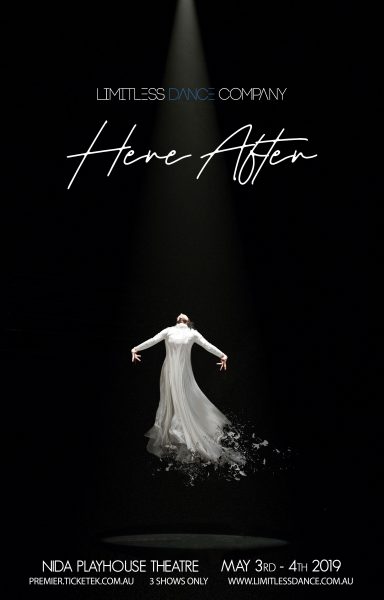 Dance Company is back with its third season production – Here After – under the direction of founder and artistic director Mitchell Turnbull.
Turnbull describes the message behind his new work as being inspired by the processes growth and decay.
"From the moment we are born we begin to die. The process has already begun and the bright light at the end of the tunnel is inevitable," said Turnbull.
"Here After examines our mortality, our growth and decay. Exploring the fragile, crumbling bones, suppression, mutation and the uprising of the inner demons and angels.
"Threading throughout is the notion that at any given time we are both alive and dying and that the inevitable death joins us all.
"Inspired by our growth and decay, Here After explores the up rising of our inner demons and angels, examining life's connections and disconnections to the spiritual journey. We look forward to sharing this new show with you."
The cast of seven young performers is Abi Gasson, Jennifer Horvath, Georgia Sekulla, Bree Timms, Maddie Tratt and Karina Cruickshank.
Limitless' inaugural season was with Both Sides in 2016, followed by SE7EN [read our review here] in 2017.
Limitless Dance Company was created to provide more paid performance opportunities for contemporary dancers in Australia. It is an independent project based creative contemporary dance company that prides itself on pushing the boundaries of dance both artistically and conceptually. They are defined often by their unpredictability and innovative style.
HERE AFTER by Limitless Dance Company
Friday May 3th and Saturday May 4th
Playhouse Theatre, NIDA
Bookings: premier.ticketek.com.au